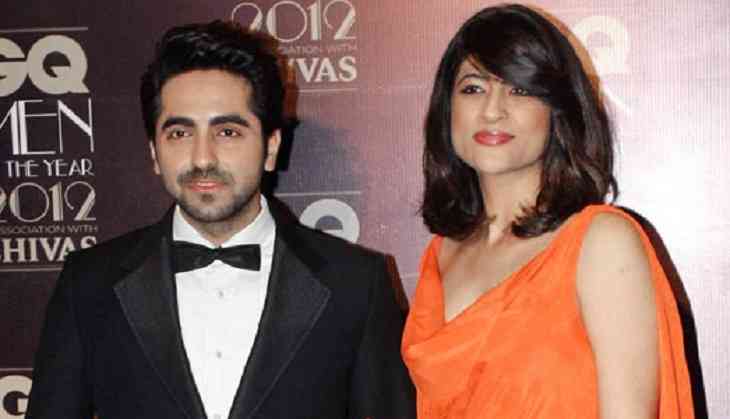 Ayushmann Khurrana with wife Tahira Kashyap (file pic )
Ayushmann has now produced a film.
The actor's wife Tahira Kashyap has directed a short film called 'Toffee'. The film has been shot in Jalandhar and is about two teen girls aged around 11. It is about chasing a conspiracy revolving around Punjab and is set in the 90's of Punjab. The film is also co-produced by the casting director, Mukesh Chhabra.
Talking about the film Ayushmann says, "Tahira has been an author. And now she has also written a really good script, one that deserved to be seen by people. She's written scripts for our theatre group and has directed plays as well. With Mukesh Chhabra as a co-producer, who's a credible name in the industry with his spot on sensibilities, Toffee has the look and feel of a feature film and the advantage of telling a story within a short duration."