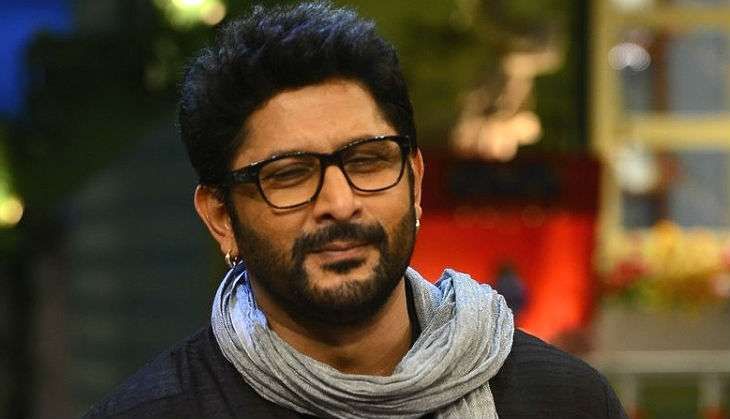 Arshad Warsi is currently gearing up for the release of his latest light-hearted film, The Legends of Michael Mishra with Aditi Rao Hyadri.
However, while promoting the film, Arshad spoke about Golmaal 4 while answering a journalist's question. The next day, his statements were quoted in news reports claiming that he has confirmed the presence of either Alia Bhatt or Deepika Padukone in the fourth film of the hit comedy franchise.
The actor later took to Twitter to clarify that he never said anything like that and posted:
I did not confirm any leading lady for Golmaal 4. Media gave me @aliaa08 & @deepikapadukone name and I said could be... WTF

— Arshad Warsi (@ArshadWarsi) July 29, 2016
However, in what seems to be a reality check for the actor, Catch News has an audio file from the same group interview where the said incident occurred with Arshad Warsi. The conversation in the interview goes like this:
Journalist: There are talks that either Alia Bhatt or Deepika Padukone will be replacing Kareena (Kapoor) in Golmaal 4.
Arshad Warsi: Probably yeah.
Journalist: Have you been in the discussion?
Arshad Warsi: Ummm... I know about it, as to what you are asking. One of them will be there. They are both lovely and completely fab actors and awesome.
Here's the audio: