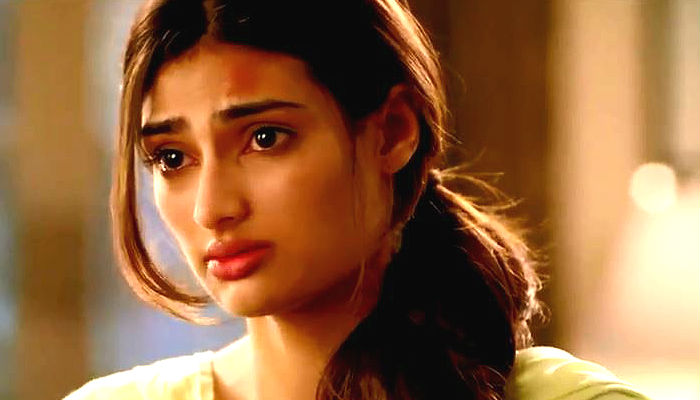 Filmmaker Nikhil Advani's Hero is out in theatres and despite critics bashing the film, it is expected to do decent business.
The film doesn't bring anything new to the table; it's filled to the brim with all the regular Bollywood elements of love, suspense and tragedy, generously doused with masala and topped with Salman Khan's 'Main Hoon Hero Tera' association.
However, the most striking aspect of the film is the leading lady. Yes, while the most expected the 'hero' of Hero - Sooraj Pancholi - to conquer the screen, given his macho image, it is actually the other way round.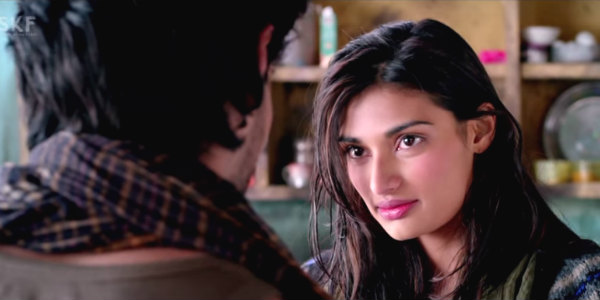 Sooraj, has delivered an okay job but Athiya Shetty aka Radha Mathur steals the screen. She is not the quintessential glamorous Bollywood diva but she is capable of emoting expressions.
Also read: Hero movie review
Her lanky frame and dusky complexion might irk those who expect a Bollywood actress to adhere to certain Bollywood standards of beauty, and deliver OTT expressions on screen. But, Athiya seems to have understood how to underplay her role, not succumbing to the same OTT acting methods in order to get noticed in the film where she has to compete with Pancholi's biceps.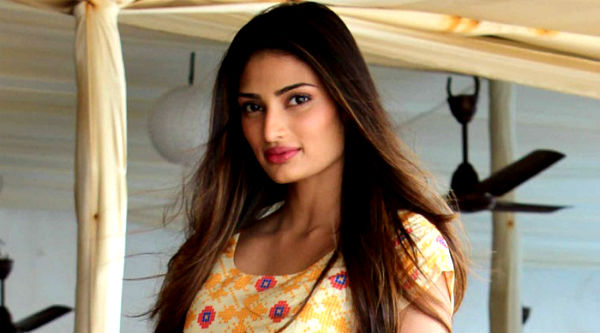 Also read: Salman Khan stood like a rock by me, says Sooraj Pancholi on Jiah Khan's suicide
Yes, her character in the film is a badly written not unlike the rest of the characters in this movie but she manages to do justice to her role. If there's anything that one remembers after watching the film apart from Sooraj Pancholi's heavily-tattooed beefy body, it is a single dialogue delivered by Athiya :-
"Pyaar karne vale kabhi darte nahin...Aur jo darte hain, voh pyaar karte nahin"
It wouldn't be an exaggeration to say that Athiya Shetty is the real hero of Hero.
Also read: Salman Khan finally breaks his silence on not doing 'kissing scenes' in films