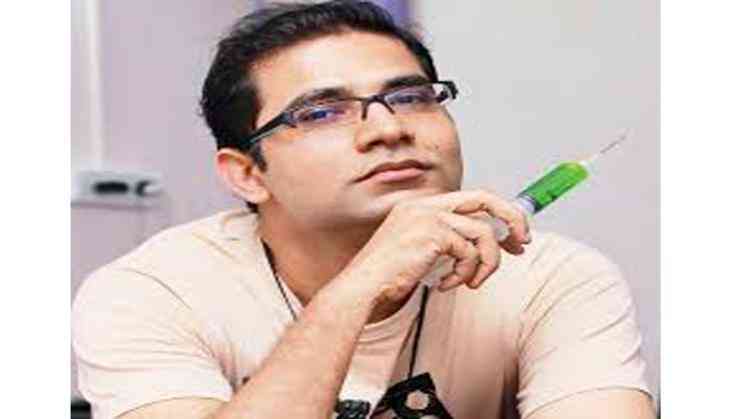 The online channel will have new CEO in place of Arunabh
The Viral Fever was in news couple of months ago after an unknown blog post accused its CEO Arunabh Kumar of sexual harassment at workplace. The company's spokesperson denied all the charges by releasing an official statement. However, after a lot hue and cry, many other female employees came out and made similar accusations about Arunabh and some of them went on to file a case against him. He was arrested and was released on bail after he recorded his statement.
Now he has stepped down as CEO TVF, the company has issued an official statement which reads, TVF today announces the appointment of Dhawal Gusain as the new CEO. Dhawal takes over from Arunabh Kumar who has decided to step down as the CEO of TVF.