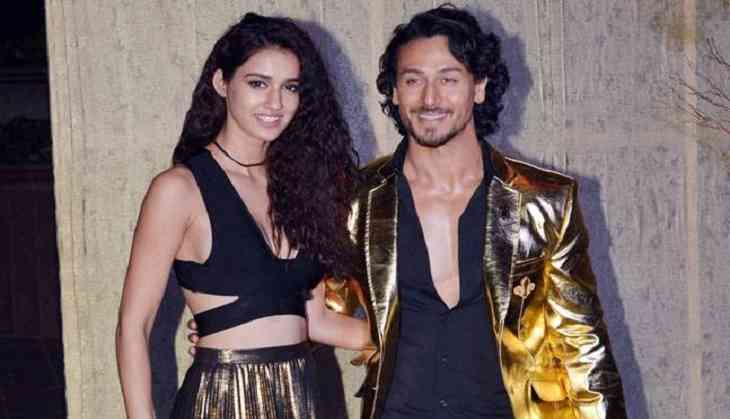 Disha Patani - Tiger Shroff (file pic)
Rumoured lovebirds of Bollywood, Tiger Shroff and Disha Patani are apparently now living in together
The two actors have never admitted to their romance, but there have been more than a few indications to suggest that they could be dating each other. Now, the couple is apparently taking their romance to the next level by moving in together.
The couple has been seen together a lot these days. According to sources, Tiger spends most of his free time at Disha's apartment. Now the buzz is that the actor has moved some of his personal stuff into her apartment and is in the process of moving in there.
We don't know how Tiger's parents, Jackie Shroff and Ayesha have reacted to this decision.
Things have been going smooth for Tiger professionally too. He is right now busy with Munna Michael with Nawazuddin Siddiqui.