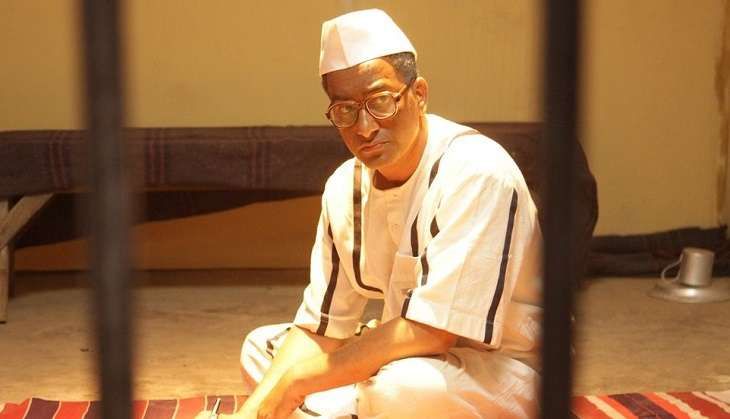 Anna Hazare biopic titled Anna chronicles the journey of Kisan Baburao Hazare. Surprisingly, as opposed to the hype around other recent biopics, director Shashank Udapurkar has failed to generate the right amount of pre-release buzz. Does the film deliver? Let's analyse:
What may work for the film:
The struggle of Anna Hazare makes for an ideal feature film. The first half gives an insight into the lesser known side of the lead character. The honesty and sincerity of the director is visible.
The film tries to depict the mind-set of Anna Hazare and makes a statement that the protest to pass the Jan Lokpal Bill was something that didn't happen overnight.
What may not work for the film:
Despite being made with a lot of honesty, the presentation is a bit out-dated. The screenplay is not linear as incidents are repetitive in the second half. In an attempt to cover all important moments from Anna Hazare's life and wrap the film in two hours and thirty minutes, the director fails to establish any sort of emotional connect.
The timeline jumps from one phase to another in quick succession; despite that, the film lacks pace due to the predictability factor.
The story of the man responsible for the Jan Lokpal Bill deserved better presentation.
Will it do well at the Box Office?
Anna trailer failed to generate any curiosity. And now with the content not living upto expectations; it will be a rocky way ahead for the film.
The makers will find it tough to even recover half the investment as it is devoid of interesting content and any recognisable face.
Box Office Prediction:
Lifetime: Below Rs 6 crore