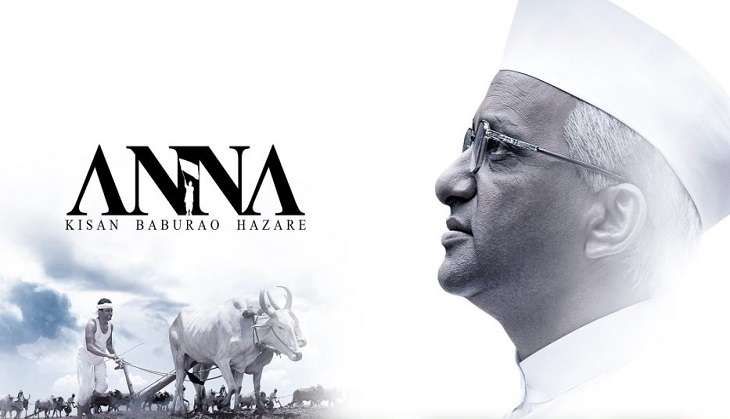 This Friday will see the release of a biopic on Anna Hazare titled Anna. Prior to the film's release, Catch interacted with actor/director Shashank Udapurkar who promised that the film will inspire many Indians and will get back the memories of the movement that took place in 2011.
"Everyone was mesmerised by Anna Hazare's thoughts in 2011 and I was one of them. Post the movement, one question that was troubling me was 'why was entire India following Anna Hazare? What is the one thing that makes him so charismatic?'
The entire movement was a sudden reaction and even the youth of our country were supporting him. I was curious to know Anna Hazare the person and when I researched the topic, I felt the story deserves to be conveyed to a wide audience. I think it will definitely inspire Indians," said Udapurkar.
He also added that the film does not intend to hurt any political party as the movie will shed some light on Anna Hazare's struggle.
Anna releases on 14 October, 2016.