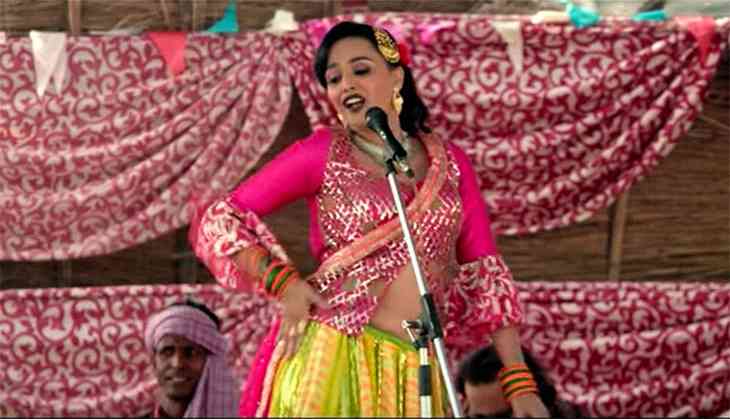 Anarkali of Arrah movie review
It is incredible to think that a film like Anarkali of Arrah is conceived and made by a man. Avinash Das's film shows a rare sensitivity towards the value of a woman's consent, ironically right in the middle of a setting that is expected to be misogynistic and crude.
Anarkali (Swara Bhaskar) is famous in her own way in the small town of Arrah in Bihar. Dressed in flashy lehengas, she passionately preforms to songs that are clearly written with the sole motive of titillating the men in the audience. Needless to say she is much sought after and she takes full advantage of the situation. But her profession or her attitude towards her fame doesn't make her sacrifice her dignity. So when a powerful VC (Sanjay Mishra) tries groping her and molests her right in the front of her audience, she chooses to stand up for herself.
It is a long fight against the male dominated society but Anarkali finds an ingenious way to fight them all.
This film keeps you regaled from the word go. The unabashed approach that the director has taken towards the subject in hand makes it a clear winner. Not being the least bit apologetic about the setting that his film is set on, he goes all out with suggestive dance movements, or lewd lyrics. He walks on a tight rope but not once does he lose the balance. Staying true to the local flavours, Das' confident and deft narrative keeps one entertained through the two hour period of the film.
While Das created Anarkali's fascinating character, Swara Bhaskar infuses life into it. Swara's brilliant performance is undoubtedly her best till date.. Das' handpicked actors like Mishra, Pankaj Tripathi and Ishteyaq Khan give fantastic support.
Watch it. We have to encourage films of this kind.