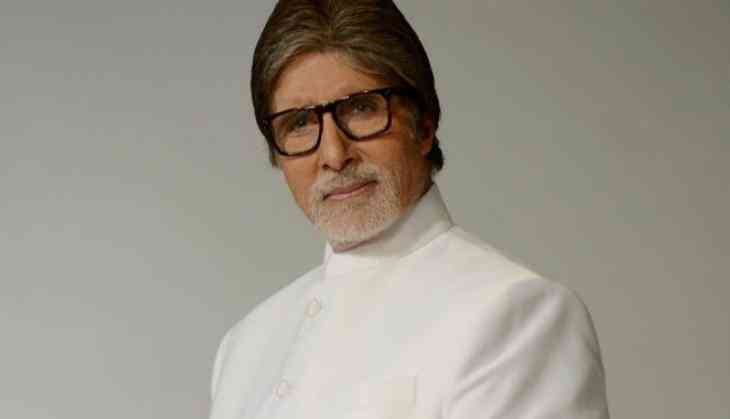 Megastar Amitabh Bachchan remembered his late mother Teji Bachchan on her birth anniversary, calling her the 'most beautiful mother' in the world.
The 75-year-old penned an emotional blog, paying a heartfelt tribute to her, writing, "She sacrificed her all to give my Father his space and time and bearing .. knowing how valuable it would be for a poet a thinker and philosopher to be so."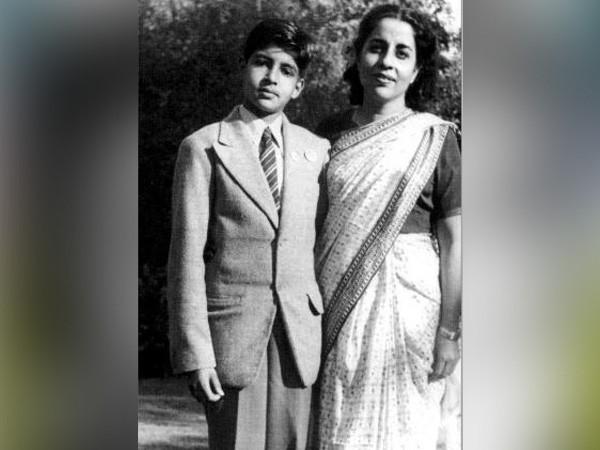 Recollecting his childhood memories, senior Bachchan wrote how his mother was always proud of his achievements. "Finding my brother and me on the victory podium in the 1st top most stand at the School Athletics Meet, she would pull out that box camera take photographs and decorate her bedroom with all the winning cups I won," wrote Big B.
He also revealed how it was his mother who introduced him to the world of cinema and explored different places with him. "She introduced me to theatre, films and music .. and to ballroom dancing .. took me to the floor at Gaylords, that popular restaurant in Connaught Place Delhi, one evening," read the post.
Talking about what an incredible woman she was, the 'Piku' star wrote, "Her fashion and aesthetics were beyond compare. Her elegance in presence and form .. as she would walk past the College corridors where she taught for a while, in Lahore, the students would wait for her, to see what she would be wearing and .. to follow her perfume."
Calling his mother a 'giver' the emotional 'Sholay' star concluded by saying,"I have just her memories with me .. nothing material .. but for me that is more than any else," read the blog.
Big B's blog is like the veteran actor's personal diary for public viewing, through which he shares a glimpse into his life for his fans.
On the work front, senior Bachchan will next be seen in Karan Johar's production 'Brahmstra'.
Directed by Ayan Mukerji, the movie also stars Ranbir Kapoor, Alia Bhatt, Mouni Roy and Tollywood star Nagarjuna.
The flick will hit the big screens on August 15, 2019.
(ANI)