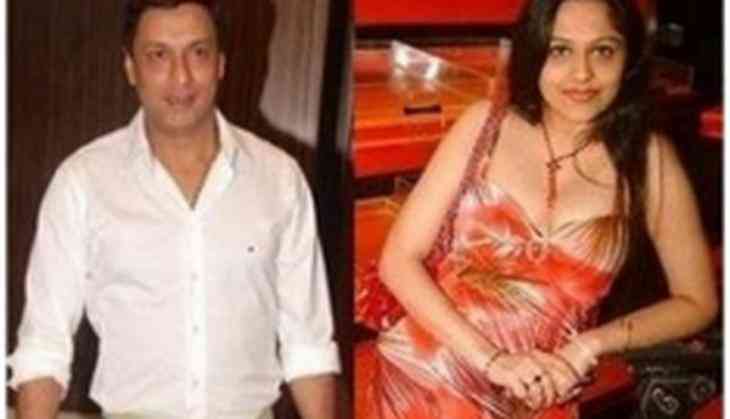 All you need to know about Preeti Jain-Madhur Bhandarkar case! (ANI)
Who is Preeti Jain? Why did she try to kill Madhur Bhandarkar? Let's take a walk down the lane to find out the history behind the mystery.
Starting with the present status of the high profile Preeti Jain-Madhur Bhandarkar case, Mumbai-based model Preeti Jain, who had accused Bhandarkar of rape on the pretext of marriage and movie roles, was on Friday sentenced to three years of imprisonment for hatching a conspiracy to eliminate the director.
However, a Mumbai Court, later, suspended the sentence given to her for four weeks to appeal in the High Court. She is now out on bail for Rs 15,000.
Preeti has also been accused of hiring gangsters of the Arun Gawli gang, to kill national award-winning director in 2005.
Her associates, gangsters Naresh Pardeshi and Shivram Das, too were sentenced to three years on charges of conspiracy, aiding and abetting a crime.
Here's how the high-profile case developed:
# July 2004: Preeti Jain, an aspiring actor, accused Madhur Bhandarkar of repeatedly raping her between 1999 and 2004, after promising her of marriage and role in his movies. Jain also claimed she had SMSes, through which the filmmaker threatened her of dire consequences.
# September 2005: Jain reportedly hired Naresh Pardeshi, a hitman of dreaded gangster Arun Gawli to eliminate Bhandarkar. She is believed to have paid Rs 75,000 as an advance payment but the plot fails. When she asked for a refund, Gawli's henchmen informed the police. As a result, a case was filed and Jain was arrested.
# November 2009: A special court in Mumbai directed commencement of trial in the case. Jain welcomed the decision, saying she was happy that the investigation would be done under the court's supervision.
# September 2011: The court asks Bhandarkar to face trial in the case. However, he was granted anticipatory bail after two months.
# March 2012: Bombay High Court rejected the filmmaker's plea on staying the criminal proceedings against him in the rape case.
# April 2012: The Supreme Court put an interim stay on the criminal proceedings against Bhandarkar.
# November 2012: After nearly eight years, Preeti informed the apex court that she is no longer interested in pursuing the case further. The Supreme Court quashed the case against the director.
# Finally, the present status of this case is not unknown to anyone!
-ANI