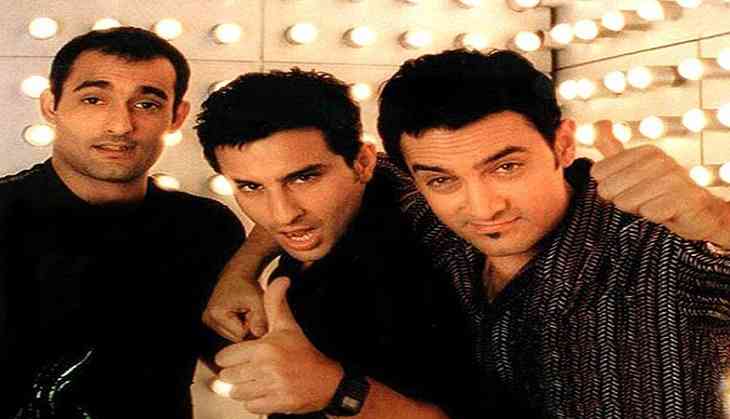 Akshaye Khanna and Aamir Khan worked together in Dil Chahta Hai and have remained quite close since then. Akshaye and Aamir always kept in touch even after they were done with the film.
Aamir Khan was last seen in Secret Superstar and it is known that Akshaye Khanna was invited to the special screening of the film and it seems like Akshaye would do the same for Aamir for his upcoming film Ittefaq.
"Recently Aamir had invited Akshaye Khanna for the special screening of his film Secret Superstar. While having a chat Aamir told Akshaye that he was intrigued by Ittefaq's trailer and is looking forward to watching the film," said a source.
The source further adds that Akshaye Khanna has told the makers of the film to organize a special screening of the film soon for Aamir and Akshaye will host Aamir himself.
The thriller stars Akshaye Khanna, Sidharth Malhotra and Sonakshi Sinha and it is set to release on November 3.The film is set to have a box office clash with Siddharth and Atul Kulkarni's The House Next Door and Kalki Koechlin and Sumeet Vyas's Ribbon.