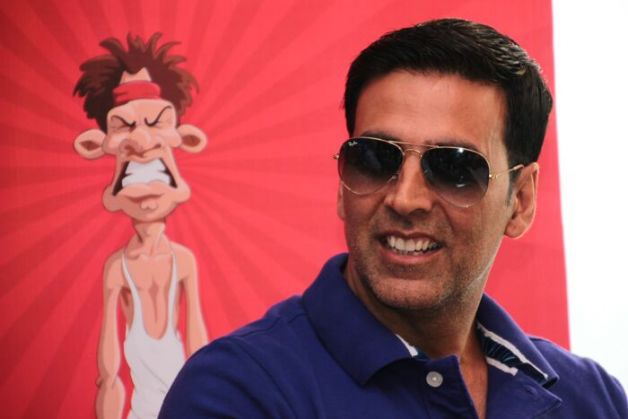 Commercial Hindi cinema has never, so far, been brave enough to feature a character who is openly gay. Some films have played with the concept - Dostana, starring Abhishek Bachchan and John Abraham comes to mind - but so far, homosexuality has been dealt with in a jokey, wink-wink sort of way.
But Bollywood is opening the closet doors at last, and in a way that is likely to open many minds among its audience. Superstar Akshay Kumar will play a gay character in Rohit Dhawan's action-entertainer Dishoom, which stars Varun Dhawan, John Abraham and Jacqueline Fernandez.
Akshay worked with Rohit in his debut film, Desi Boyz, and the director considers the star his lucky charm.
Manoj Bajpai too doing his bit to open minds by playing a gay professor in Hansal Mehta's next film which also stars Rajkumar Rao.