Ami Sheth
| Updated on: 3 May 2017, 16:51 IST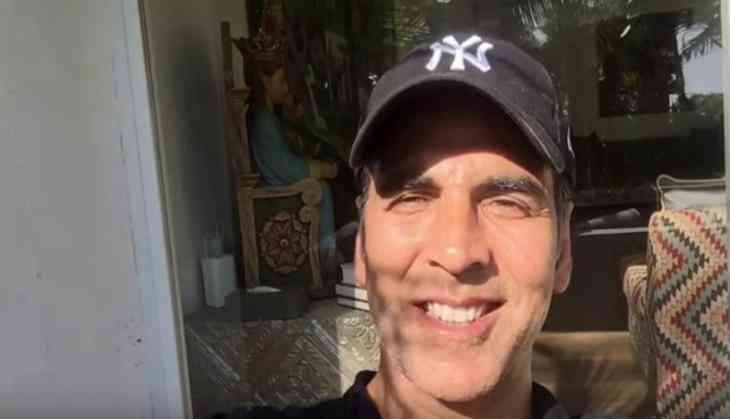 Akshay Kumar took to social media by expressing his happiness over the National award win. He then shared an incident from his childhood when he failed in in school and his dad urged him to look at what his true passion is.
"The day my National award win was announced, I was talking to my mother and was remembering that day of my childhood when I had got the results of my exams and I didn't score well. I won't lie, I had actually failed in that exam. On my way back home I kept thinking that I'll be beaten but my father instead made me sit in front of him and calmly asked What do you want to do? And I said, Dad I am interested in sports and I want to be a Khiladi and he said fine, focus on that and we will support you.
The actor spoke about the recent incident of an IIT student who attempted suicide from a five star hotel in Mumbai. He asked students to think about their parents before taking such a major step. "These days' students are in stress due to studies and their relationships and most of the suicidal cases are found in India. Has your life become so cheap due to a mark sheet of your exam? No matter whatever stress you have in life, just imagine the condition of your parents when they'll find out about your suicide. May be, you won't be able to imagine how it might feel them. Do not take your life so lightly and give such sadness and hurt to the ones who have given this life to you.
The star also advised parents to not shy away from addressing their children's mental conditions and instead asked them to hold conversations about their day-to-day happenings. He then signed off by asking the viewers to promise him that whatever the stress, there's a solution for everything but, suicide is never a solution for anything.