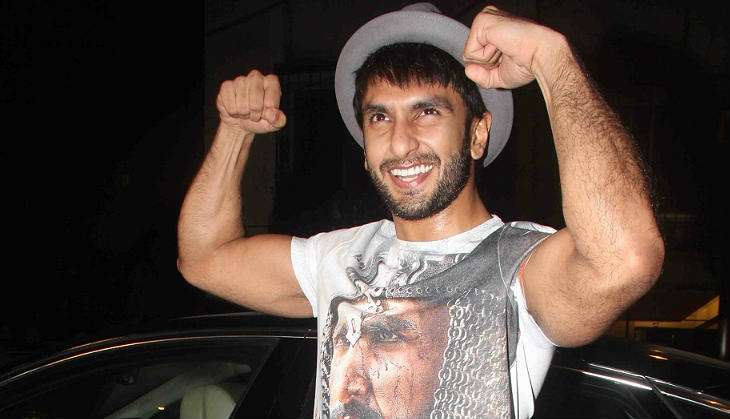 Bollywood actor Ranveer Singh has said that he thinks Akshay Kumar is the most energetic actor in the industry.
"If you talk about energy, the name that immediately comes in our mind is Akshay Kumar. He lives such a healthy lifestyle. He does not smoke or drink, early riser, regular workouts," Ranveer said on 22 August.
When asked to share his thoughts on the nickname 'Ranveer Superstar Singh', he said: "Thank you... I take that as a compliment. I am very thankful for all the good works coming my way and most of all is the love of the audience."
Singh is all set for the release of Aditya Chopra-directorial, Befikre. The film, which also stars Vaani Kapoor is slated to release on 9 December. The film marks the comeback of Aditya Chopra as a director after an eight-year-long gap.
--IANS