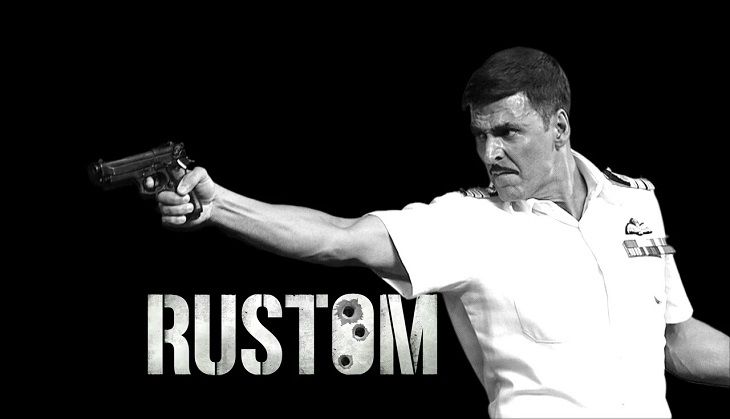 The producer of Akshay Kumar's film, Rustom, has dismissed rumours that the film's release date has been re-scheduled to avoid a clash with Hrithik Roshan's Mohenjo Daro.
In an interaction with Mumbai Mirror, Nitin Keni - the co-producer of Rustom - revealed that they have been negotiating with Ashutosh Gowariker over the release date. He said that no decision has been taken as yet.
"As of now it's still 12 August. We announced the date first. Yes, we have been talking to Ashutosh Gowarikar (producer-director of Mohenjo Daro) but there's been no decision taken on changing the date. They haven't even begun their promotions yet," Keni told the daily.
Also Read: Jolly LLB 2: Has Akshay Kumar replaced Arshad Warsi in the sequel?
It will be interesting to see if Ashutosh Gowariker decides to change the release date of his ambitious project, Mohenjo Daro.
While Rustom revolves around the infamous Nanavati murder case, Mohenjo Daro is set around the Indus Valley Civilisation.