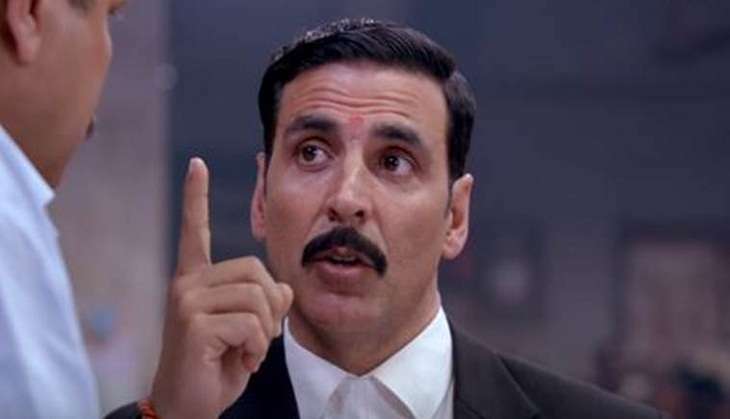 Akshay Kumar in an interview for the promotions of Jolly LLB 2 revealed that he used to laugh while reading the allegations of him cutting short the role of his co-stars in various films.
The Khiladi believes that social media has helped the actors to a large extent as they can clear the rumours written about them in the media.
"Social media has actually helped because we can clear all the rumours written about us by the media using the platform. Actually there are not much conflicts, yes there are some issues that happen within the industry, but not as reported by the media. When social media was not there, people used to report that 'Akshay Kumar ne logo ka role kaat diya hai'. What do they mean by that? Do they mean I have the power to enter a directors editing table and put him aside and cut people's role? How can you even report that? It's funny," he said.
His next film, Jolly LLB 2 is slated to release on 10 February 2017.