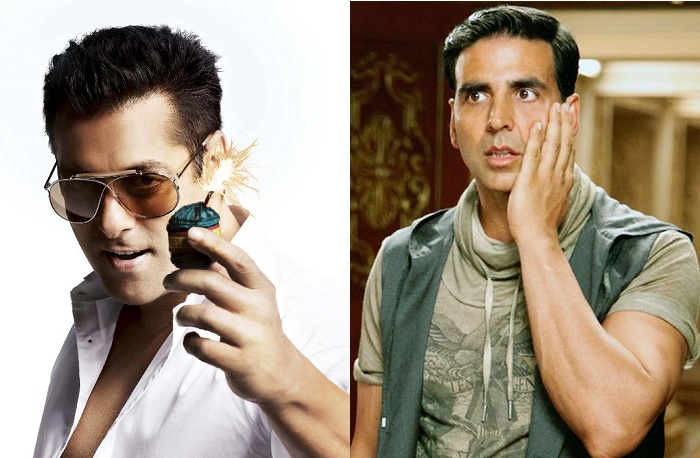 "It is easy to make people cry, but very difficult to make people laugh," said Akshay Kumar in one of his interviews.
We live during a time where busy and hectic lifestyles are not uncommon. Stress has become a part of our life. And to beat this stress, Indians often lean towards cinema, expecting the entertainment to act as stress relief.
In Bollywood, we see films belonging to varied genres releasing every weekend, but post the mid- 2000's the number of comedy films being made has reduced. Housefull, Housefull 2, Ready, Main Tera Hero, Entertainment, Singh Is Bliing, and Welcome Back are the few films we can think of when asked to list out comedies in recent times. However, at the same time, Indian audiences are hungry for more comic content. If we look at the BARC ratings of television channels, major yester year classic comedies still command great viewership on TV.
Also Read: Housefull 3: Has Airlift success made it difficult for Akshay Kumar to do comedy?
Tarak Mehta Ka Ooltah Chashma is one of the most viewed as well as one of the longest-running comedies on TV, which proves that humour finds acceptance in India.
Avid movie lover, Sanket Porwal from Mumbai says,
"In today's time, Bollywood is indeed improving, coming up with different content every other month and it is great to watch it. But I would also like to see more of the old fashioned pronounced and slap stick comedies on which I have grown up as compared to what is offered to us now. These movies can simply take stress off your shoulders for at least two and half hours."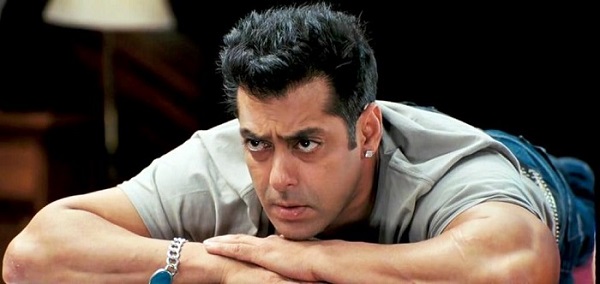 "I believe that films should be more for entertainment and should give relief to the common man from his daily stressful life. Films are the most common and reasonably cheap medium of mass entertainment. If I go to see a movie, I should come out feeling happy and cheerful and not sad and distressed," says another movie lover Naishadh Mankad from Mumbai.
Also Read: Why doesn't Tabu do comedy films anymore? Akshay Kumar may have the answer
But what is making the industry so reluctant to come up with more comedies? Is it because we lack good directors to handle this genre since the 1980'S, 1990's and 2000's were dominated by comedies directed by Hrishikesh Mukherjee, David Dhawan and Priyadarshan?
It would be interesting to see if Akshay Kumar's Housefull 3 satiates movie lovers who are looking for a couple of hours worth of stress-relieving humour.