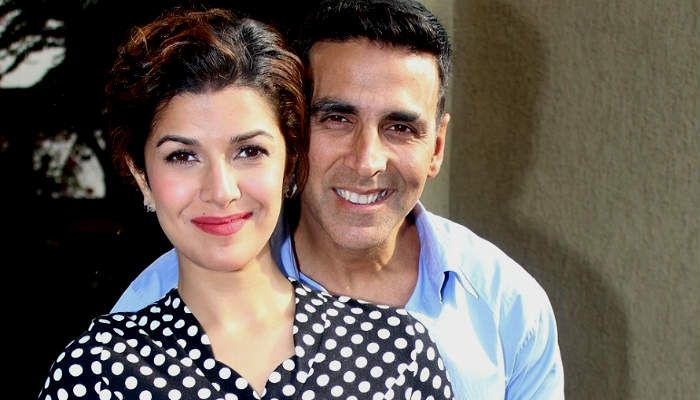 Bollywood's Khiladi Akshay Kumar thinks that moviegoers today understand the importance of realistic films. Speaking at a press conference for his upcoming release, Airlift, he said:
"Times are changing. The youth is understanding the value of these kind of cinema - like Baby,which was about RAW.. there weren't any songs in it. But it did good business. So automatically the value of realism is increasing and will go on rising".
His leading lady in the film, Nimrat Kaur, echoed his views.
"I can say this even for The Lunchbox, it was such a big standing example - such a small film which didn't contain any of the aspects that you associate with a commercial formula, or relief or escapism. The commercial success and the numbers of the film, is also a standing proof of it".
Airlift is based on the evacuation of Kuwait-based Indians during the Iraqi occupation of 1990. In the film, Akshay plays the character of Ranjit Katyal - who was an unsung hero in aiding the evacuation process.
Refuting the assumption that he might be exhausted after back-to-back promotions for the film, Akshay said that he had watched the film along with the team a few days ago.
"I'm very happy with the way the movie has shaped. We feel proud that we have made this film. I eagerly waiting for people to watch it, feel proud that we are Indians and know what all things our people do to save people's life."
Airlift is set to release January 22.
-- IANS