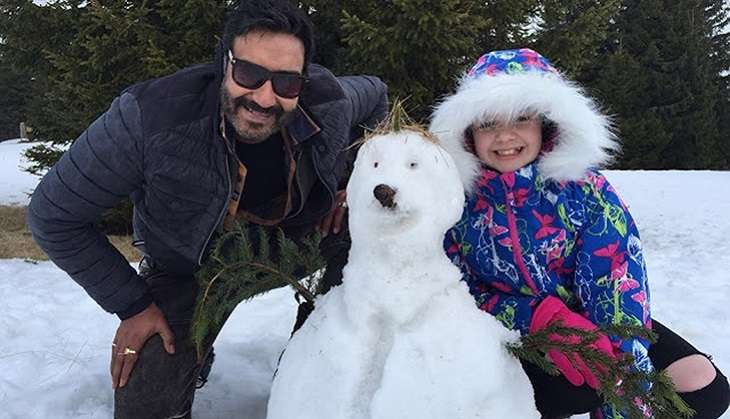 Ajay Devgn's Shivaay raked in around Rs 8.26 crore on Sunday, taking the three-day weekend total to Rs 28 crore.
The film was positively impacted by the pre-Diwali lull at the mass circuit and the real test for the film will start from today. The film fared the best at CP, CI, Rajasthan, UP and Bihar.
However, for a solid chance at the Box Office, a massive jump in collections followed by steady trend is essential.
Day Wise Box Office Collections:
Friday: Rs 10.24 crore
Saturday: Rs 10.06 crore
Sunday: Rs 8.26 crore
Total: Rs 28.56 crore (early estimates)
Today is the biggest day of the year for the film in terms of business opportunity and Shivaay will be eyeing the Rs 15 crore plus figure. The critics' reviews are on the negative side and the jump in collections today will clear the ambiguity surrounding the audience word-of-mouth.
Standalone, the collections of the film are very good given the clash and no face value except Ajay Devgn. However, because of the film's high budget, it has a mountain to climb from here on.