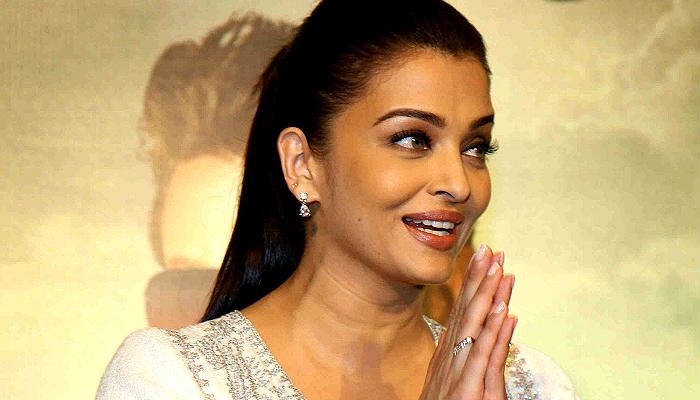 French President Francois Hollande has invited Bollywood actors Aishwarya Rai Bachchan, Shah Rukh Khan and director Aditya Chopra for luncheon in New Delhi on 26 January, PTI reported.
The French President is on a 3-day visit to India, the highlight of which will be his presence as the chief guest at the 67th Indian Republic Day celebrations.
Also read: Why Salman Khan-Aishwarya Rai Bachchan are still a big deal for us?