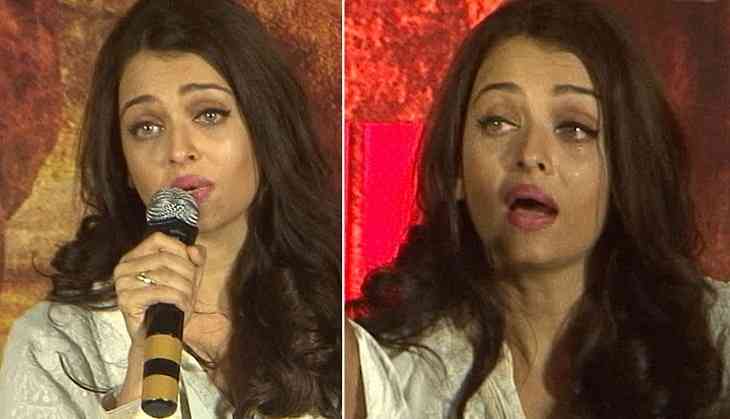 Bollywood actress Aishwarya Rai Bachchan made the heads turn when she graced the popular Cannes Film Festival this year. At the same time Vivek Oberoi made a controversial tweet related to the actress and her relationship with him, Salman Khan and Abhishek Bachchan. The actress chose not to respond over the same but now it seems as if she is really upset and furious at all the social media trollers out there.
This time the actress is upset about the trollpolice not sparing her daughter Aaradhya Bachchan and comparing her to Kareena Kapoor Khan's son Taimur. This all happened when Aishwarya was trolled for holding Aaradhya's hands in public. It is shocking to know that a cool headed woman like Aishwarya is loosing her control. A source close to the actress informed that she knows that it is common since she is an actress but at the same time these trolls affect because she is a mother too.
ALSO READ: Nach Baliye 9: This Roadies Real Heroes gang-leader all set to match steps with his wife; see details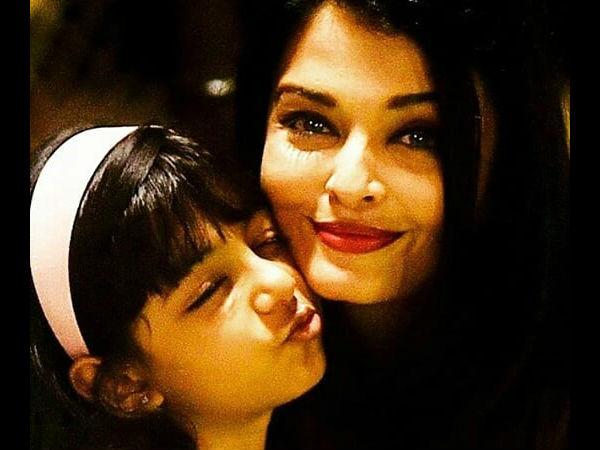 Aishwarya and Aaradhya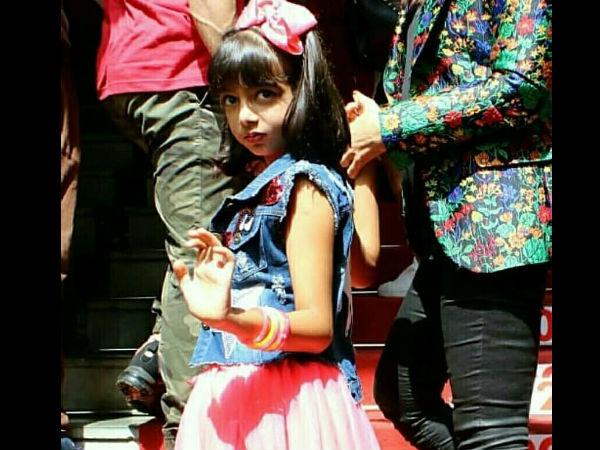 Aishwarya and Aaradhya
The source further said,"Aishwarya is extremely hurt and furious that trolls are constantly targeting her daughter, Aaradhya for no reason. She talked about the trolling to Abhishek as well and he's equally upset about it. Both Aishwarya & Abhishek feel that it's unfair to their daughter and trolls should think twice while spitting negativity for no reason."
ALSO READ: Aishwarya Rai Bachchan's reaction on Vivek Oberoi's insensitive meme is epic!
Last year too she was trolled for the same reason and at that time she said that she knows that people will have an opinion on everything but that doesn't change the way she will take care of her daughter in a public space. She said, "Judge it. It's my daughter, I love her. I'll be protective or I'll be loving or I'll embrace her. It's my daughter and my life." She further said that she knows they're being watched and if she was artificial, she wouldn't have done that.
ALSO READ: Happy Birthday Neha Kakkar: Here's the song that made 'Kaala Chashma' singer a sensational superstar; see video
What do you think about the same? Let us know and stay tuned for more such updates!