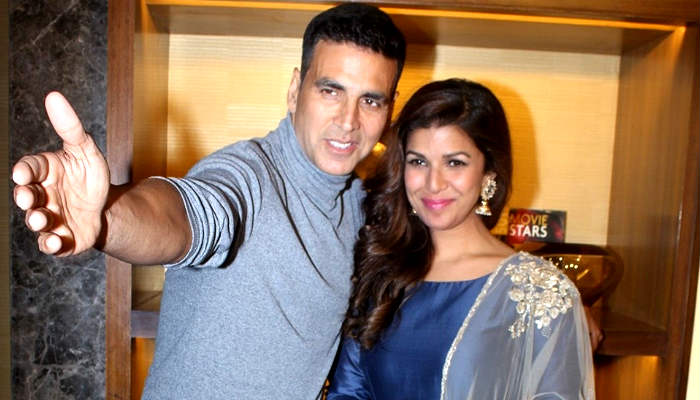 Akshay Kumar is overwhelmed with the response to his latest film Airlift which is about evacuation of Indians from Kuwait during the 1990 Iraq-Kuwait war. The actor says such type of films come "almost once in an actor's lifetime".
"My Twitter feed has been flooded with #Airlift, so much positivity and love... I couldn't have asked for more and for sure wasn't expecting this much hence feeling very overwhelmed," Akshay tweeted on Wednesday, 27 January.

"While most of you have written I should do more films like Airlift... I wish I could but honestly films like these come very rarely, almost once in an actor's lifetime and I am extremely fortunate to be a part of it. Thank you all for everything," he added.
Also read: Airlift proves that mainstream Hindi cinema can kick ass
Crediting his entire success to fans, he said:
"What I have understood with these many years in the industry is that an actor is a star because of his (or her) fans and should do anything in power to entertain viewers. All I was ever really good at was stunts as I had to make my mark. That was what I focused on the most."
Also read: Akshay Kumar on Airlift, Robot 2 and not being a Filmfare nominee
The Khiladi actor added that he doesn't take things for granted and has gone through highs and lows in his movie career which more than two-decades long.
"There was a time when I delivered 14 flops in a row. I was down in the dumps, and suddenly the 15th film worked and then there were 16 films which were box office hits," he said.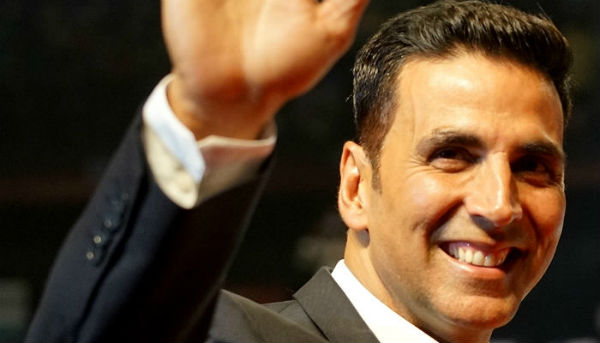 The actor added that he likes doing films which offer "wholesome entertainment to the entire family".
"There is lot of hard work put in by a lot of people to make the movie and bring it to audiences. I like doing film which offer wholesome entertainment to the entire family, and the 'Singh' series is a perfect blend of comedy, romance, action and a lot of masti!" the Baby star."
Also read: Airlift: From Khiladi to Ranjit Katyal; How Akshay Kumar has grown to be Bollywood's king of intelligent thrillers
He also mentioned that he like working with Lara Dutta by saying:
"I love working with Lara. In fact I had requested her to do Singh Is Bliing which she obliged. And her performance is flawless in the movie as usual."
--IANS