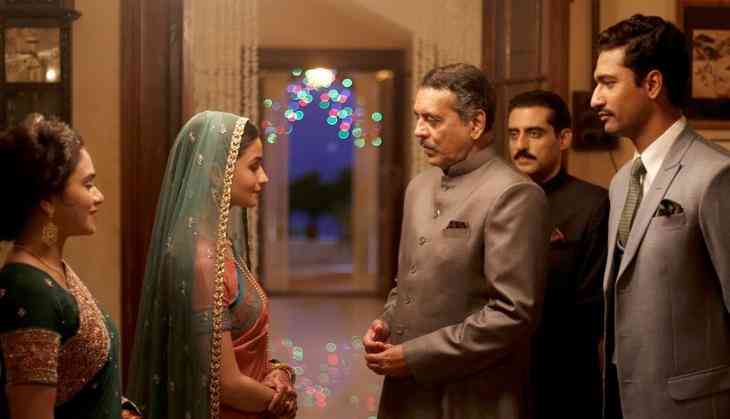 Alia Bhatt starrer Raazi got an amazing reaction from the audience and the critics in 2018, the film even entered in 100 crore club. The film is currently helping Alia Bhatt to grab all the awards of best actress. Alia got full marks for her performance in the film and Meghna Gulzar directed this film was really something that gave a new level to Indian cinema.
Now reports are coming that the makers are planning to make a sequel of Raazi and the film will soon go on floors. Actually, Raazi was based on the book called 'Calling Sehmat' written by Harinder Sikka. Even the film was got a climax where nothing about Sehmat was told. Her character was actually in the mid stuck what happened with her was not told in the film.
According to a report, the writer Harinder Sikka has written another book on Sehmat and in this book he has written the struggle of Sehmat after coming back to India. Sikka in his next book on Sehmat called, 'Remembering Sehmat' wrote that the women went into the depression and it took a long time to come back from depression.
The book 'Calling Sehmat' came in 2008 and after 10 years of the book, the writer is coming with the sequel of it. So with these reports are also coming that with the book the makers of Raazi are also planning a sequel on the book.
Also Read - Ajay Devgn's first look from Total Dhamaal out; meet his new friend 'Crystal' in Anil Kapoor and Madhuri's film