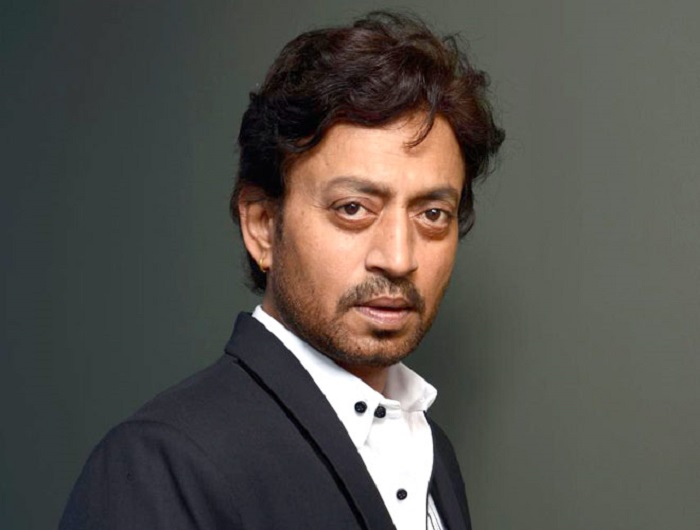 Irrfan Khan is the new face of the Resurgent Rajasthan campaign. Khan will join the long list of Bollywood actors who promote tourism for different Indian states.
The actor, last seen in Jazbaa recently met Rajasthan chief minister Vasundhara Raje to discuss the Resurgent Rajasthan campaign. The actor is expected to soon start shooting for television commercials to promote tourism in Rajasthan.
With his charm and global appeal, Khan's new role as the brand ambassador for Rajasthan is bound to boost the tourism industry in the state.
Over the years, many Bollywood actors have used their popularity to promote tourism in different states. Shah Rukh Khan, who is the co-owner of Kolkata Knight Riders, is the face of West Bengal tourism. The actor was a part of a short film to promote West Bengal tourism directed by National Award winner, Aniruddha Roy Choudhury.
Also Read: No more long immigration queues for Shah Rukh Khan and Amitabh Bachchan
Amitabh Bachchan has been the face of Gujarat tourism for years now. He has also been a part of various ad campaigns for the same. Big B's presence in the Gujarat advertisements have served to enhance the tourist flow into the state.
Aamir Khan was roped in to promote national tourism. His public service announcement campaign - Athiti Devo Bhava - encouraged Indians to treat tourists and visitors better.
Also Read: #CatchExclusive - Mel Gibson to direct Aamir Khan in Mahabharata