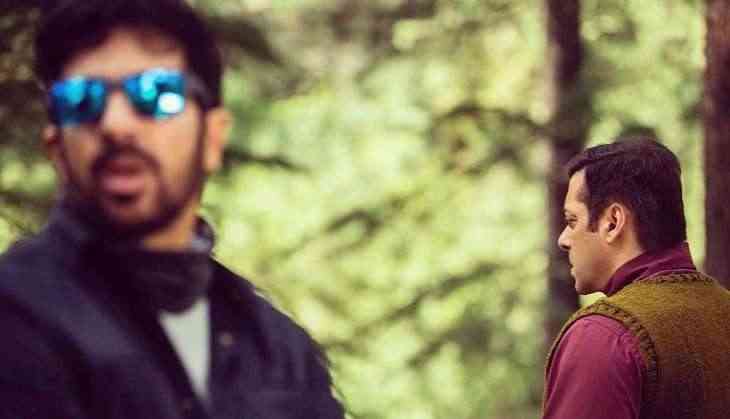 After Salman Khan, Now Kabir Khan to work with this star
Since Kabir Khan's film, Tubelight, fell down at the box office, some actors, reportedly, parted ways with the director's next project.
Last week, it was reported that Hrithik Roshan and Akshay Kumar have denied working on his next project. And in the latest reports, it is being said that Kabir Khan has decided to move on with another project.
Kabir Khan's next film will be based on India's victory in 1983 Cricket World Cup and he has approached Ranveer Singh for this film. According to the rumours, Kabir Khan is a bit serious for the World Cup based film. He is already planning to develop the script and casting of the film.
Kabir Khan has approached many actors for the project but only time will tell who becomes the part of his film. According to media reports, Ranveer Singh is also very excited for this film.