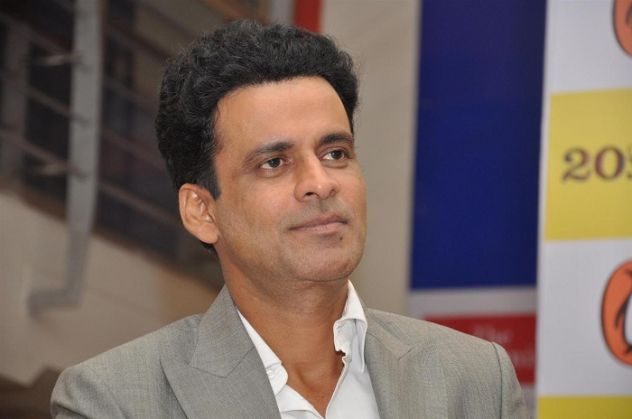 A year and a half after Tevar, Manoj Bajpayee will be seen on the big screen in Hansal Mehta's Aligarh. The actor has been continuously shooting since a while, is however peeved with the fact that his film Traffic, which has been ready since a year and a half, has still not got a release date.
In an interview with Catch for the promotions of Aligarh, the actor spoke about his upcoming films, which include Traffic, Saat Uchakkey, Missing and Duronto.
About Traffic, which is a Hindi remake of a Malayalam blockbuster of the same name:
We have changed the format of narrating the story a bit from the original, but the basic concept remains the same. Traffic has shaped up very well and I don't know why Fox is not releasing the film. I don't know anybody from Fox Star Studios, so I am finding it very difficult to communicate with them. Through the media, I would request Fox to release it as soon as possible.
Also Read: Aligarh: Manoj Bajpayee on why it should be a success at the Box-Office
About Saat Uchakkey produced by Neeraj Pandey:
Saat Uchakkey will release within the next two months. The promo of the film will be out after the release of Aligarh. Saat Uchakay is an amazing film. You will fall down laughing, it is so hilarious but still in the realistic space.
About Missing:
I am also a part of the psychological thriller with Tabu, titled Missing. I am not just acting but also co-producing the film and trust me, even that is an amazing script.
Also Read: Aligarh to release on 26 February. Manoj Bajpai says the film will change the way India thinks
About Duronto:
There is a film called Duronto which I am shooting for right now. It is based on a real life incident set in Odisha, but I will start talking about these films when they are ready for release.