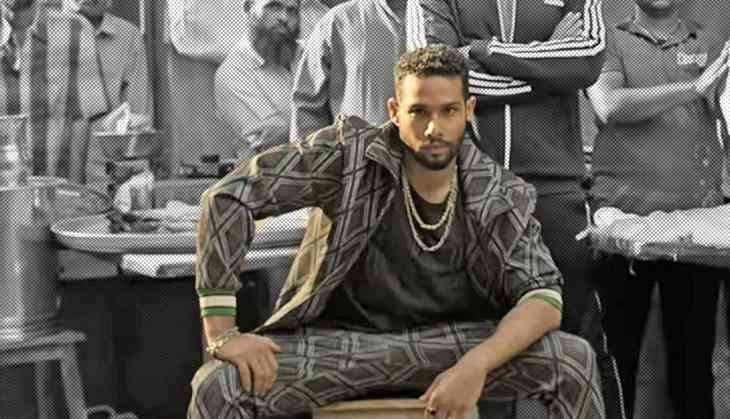 Although, the success of Zoya Akhtar directorial Gully Boy came into the bag of leading actor Ranveer Singh, but the most surprising package of the film was MC Sher. Siddhanth Chaturvedi who played the role of MC Sher in Gully Boy won several hearts with his performance actually became a national crush. His character of a supportive friend, a guide, and all the way positive energy to Murad actually got most appreciation.
The audience who were in awe of MC Sher actually felt that there was less about him in the film. Well, now the director Zoya Akhtar has actually taken this concern as a serious issue and according to the media reports, soon the director will show the journey of MC Sher. According to media reports, the makers Ritesh Sidhwani, Farhan Akhtar, and director Zoya Akhtar are planning to have a spin-off on MC Sher's character in Gully Boy.
According to the sources, the film totally will be based on MC Sher's journey how he became the most coolest rapper in the town. The spin-off will also help Zoya Akhtar to develop more about rap culture and the Mumbai street society. The film will have more rap battles as we saw in Gully Boy.
If this report goes true then surely this is going to be a treat for the fans of MC Sher and also for actor Siddhant Chaturvedi. The audience and the fans have already started calling Siddhant a new Vicky Kaushal in the town who is going to steal all the shows. However, after two months of Gully Boy, Siddhant has not signed any project and there is no announcement regarding the same has happened yet.
Siddhant Chaturvedi also was seen in Excel Entertainment's web-series Inside Edge, starring alongside actors like Vivek Oberoi, Richa Chadha, and others. The show will also have a sequel and that will also soon to be released.
Also Read - VIDEO: Shah Rukh Khan slams critics for rating films with stars, says 'It's a film, not a hotel for God sake'