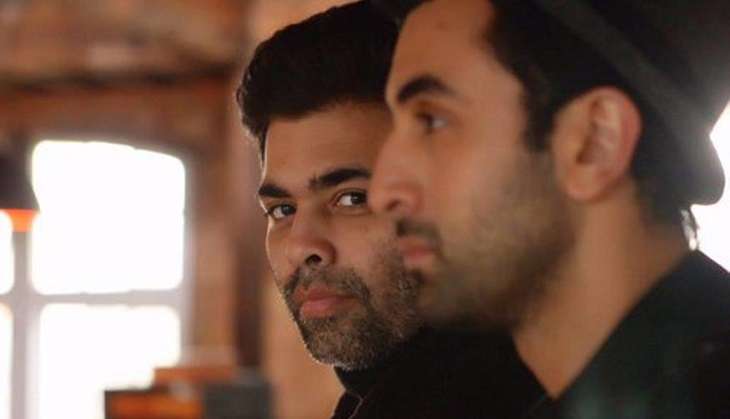 Karan Johar's Ae Dil Hai Mushkil is one of the most keenly-anticipated films of the year. The movie, starring Ranbir Kapoor, Anushka Sharma and Aishwarya Rai, is slated to hit the big screen this Diwali along with Ajay Devgn's Shivaay.
At the Dream Tour in USA, Karan Johar interacted with a leading entertainment portal, where he revealed that Ranbir Kapoor's performance along with the film's music are one of the many highlights of the romantic film.
Excerpts from the video interview:
On the Promotional Campaign:
"I think nothing is as exciting at Dharma Productions right now as the release of Ae Dil Hai Mushkil. We have a certain kind of a timeline in place and things will be out at the right time. We have not revealed anything about the film as yet because I believe it is difficult to sustain the energy when you let out things too early. And that's the case with any feature film. We have kept it very quiet for a reason because I believe once we are out there, we will be out there."
On Pritam's Music:
"Our film is very high on music and I strongly believe that music is the most integral contributing factor to the soul of the film. I believe the music of this film will breathe long and will have longevity. I can't wait for people to listen to the music of our film."
On working with Ranbir Kapoor:
"Working with Ranbir Kapoor was one of the best acting experiences for me. He blew my mind and trust me, there were at least 20 instances where I used to look at the monitor and say wow. He is an unpredictable and unusual performing artiste."
The movie also features Fawad Khan and Shah Rukh Khan in a cameo appearance.
-- Bollywood Hungama Inputs