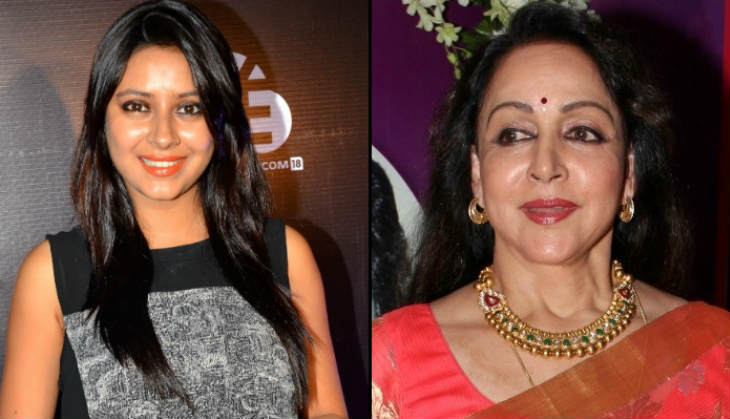 Everyone seems to have an opinion on the death of telly actress Pratyusha Banerjee and veteran actress Hema Malini took to Twitter to express her viewpoint on the sad incident.
The actress tweeted:
"All these senseless suicides which achieve nothing! Life is God's gift for us to live not for us to take at will. We have no right to do that. One must learn to overcome all odds & emerge successful, not succumb under pressure & give up easily. The world admires a fighter not a loser."
According to her, it's sad that people resort to suicide to escape the harsh realities of life.
Also read: Pratyusha Banerjee death: Was depression to blame?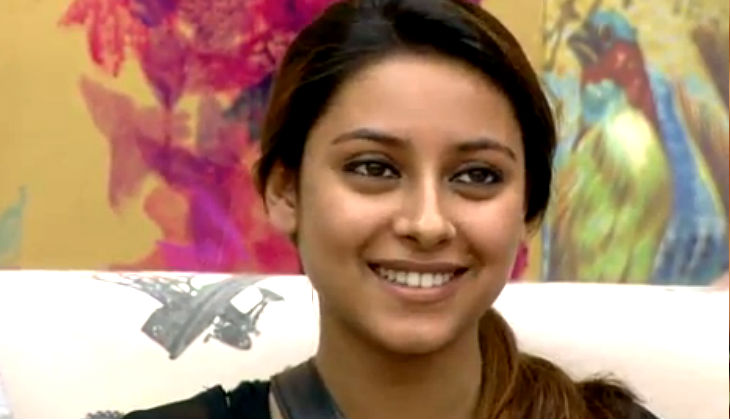 However, Twitter, a platform that welcomes various opinions, has been flooded with several other posts criticising the actress' stance on the issue. Here are a few these tweets:
Science says if we keep any person alone for some days in close room they get mad.so how can u judge d sucide by word coward?#HemaMalini

- MaHeSh (@Mkavar15) April 5, 2016
#PratyushaBanerjee Hema Malini has to comment on everything... Does she? Disgusting...

- Rajarshi Ghosh (@RajarshiIAm) April 5, 2016
Hema Malini: Senseless suicides achieve nothing.Me: Tell Bobby Deol to commit sensible suicide then.

- HHBBC (@BabaBakChod) April 5, 2016
Hema Malini thinks she knows everything about suffering and strength. You've had a good life madam. Don't judge the sufferings of others

- The Bad Doctor (@DOCTORATLARGE) April 5, 2016
She also criticised the media for cooking up stories around Pratyusha's alleged suicide and wrote:
"Just becomes food for the hungry media who chew on news like celebrity suicides until the next sensational news happens. Then it is forgotten."
Also read: Pratyusha Banerjee death: Arbaaz Khan opens up about her stint on Power Couple with Rahul Raj Singh