They announced their wedding just a while back and now actors Bipasha Basu and Karan Singh Grover have sent out the invites for their big day to a few selected guests. 
The interesting part about their wedding invite is that it's not a wedding invitation 'card' but a 'video'. The duo has sent out a rather adorable video to their near and dear ones instead of a traditional card for their wedding on 30 April.
Filled with pictures of the couple, the invitation ends with the line 'Much Monkey Love', probably because Bipasha refers to KSG as her monkey. 
Also read: Bipasha Basu, Karan Singh Grover wedding: 8 lesser known facts about the couple
Photo: a screen shot

In the wedding photoshoot, as can be seen in the video, Bipasha is wearing a white gown with a tiara while KSG sports a tuxedo. Check out the photos below and the video here. 

Also read: Jennifer Winget clears the air about Bipasha Basu-Karan Singh Grover relationship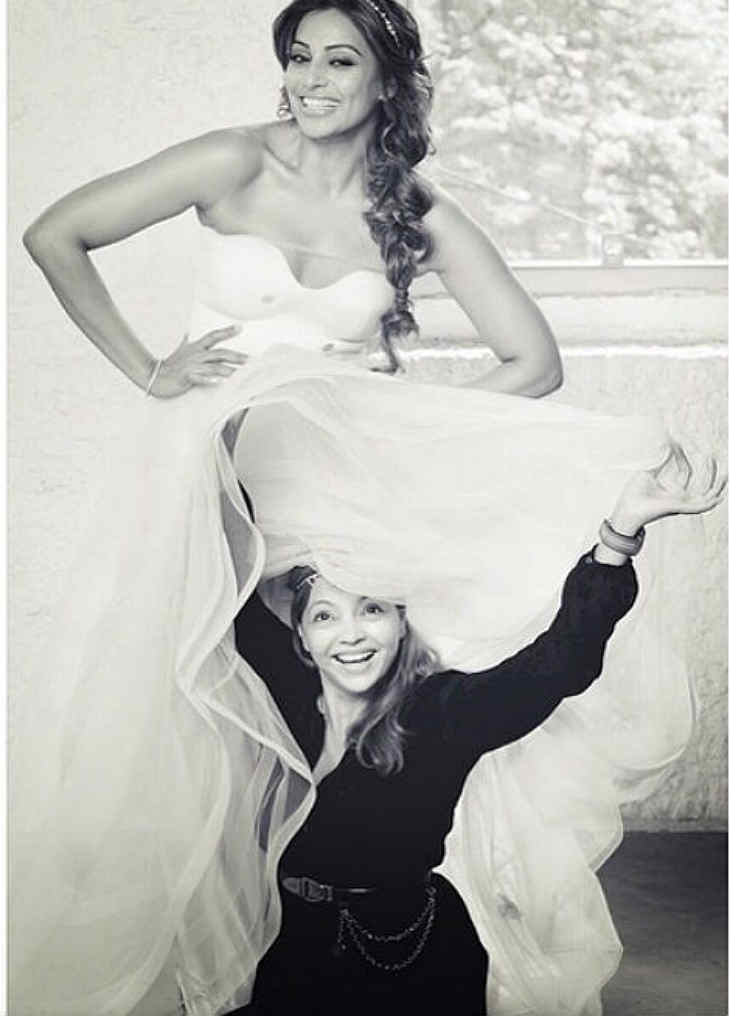 Photo: Instagram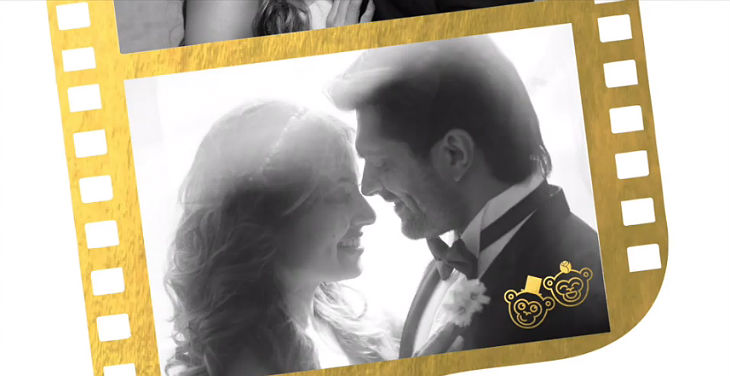 Photo: a screen shot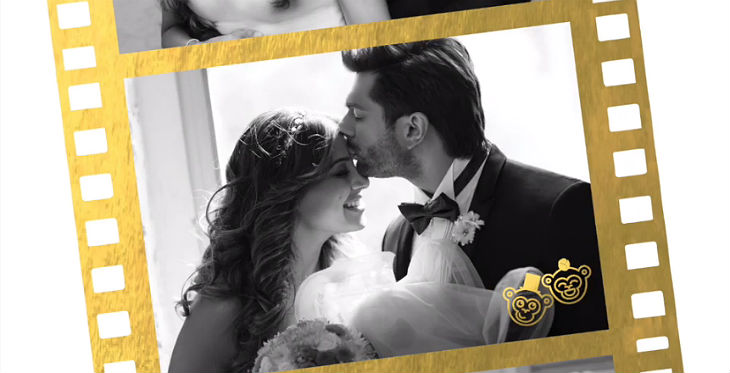 Photo: a screen shot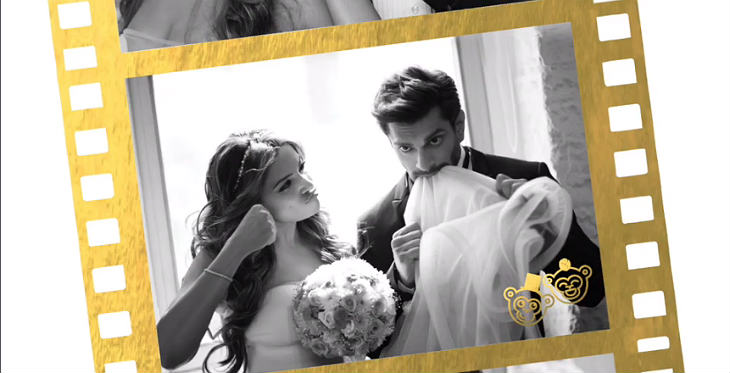 Photo: a screen shot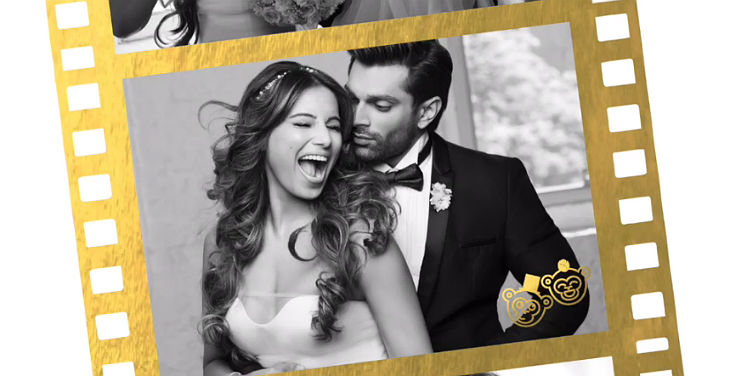 Photo: a screen shot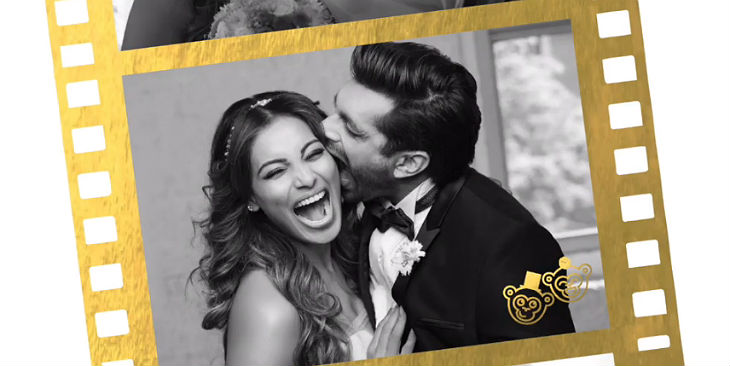 Photo: a screen shot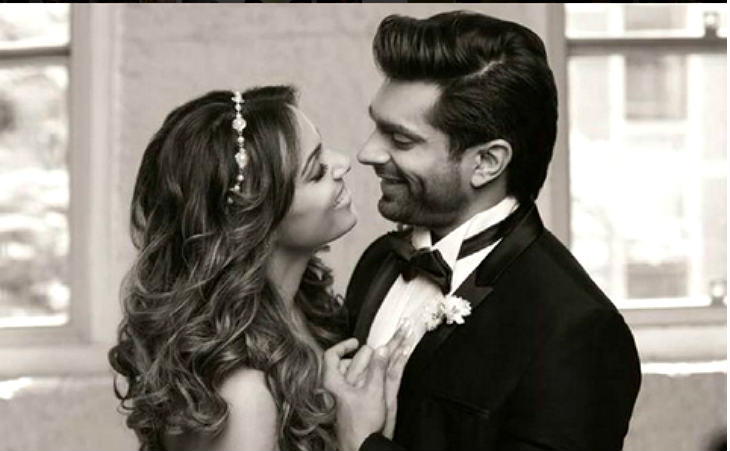 Photo: Instagram

Read this: Karan-Bipasha wedding: From the big date to the venue, these 6 details will tell you all

And this is Bipasha Basu's gorgeous engagement ring: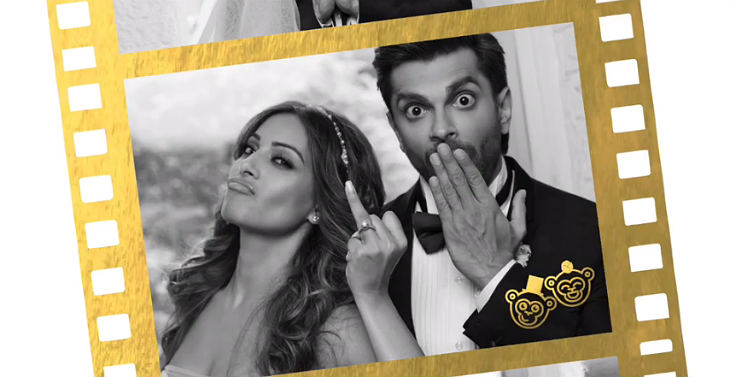 Photo: a screen shot
Photo: IANS