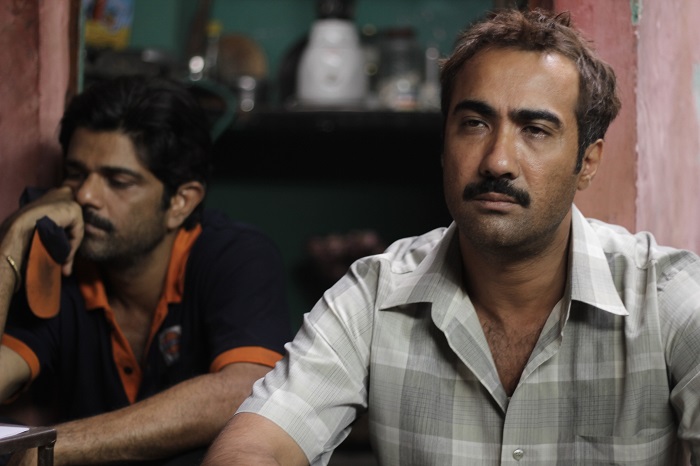 The first thing Titli director Kanu Behl told Ranvir Shorey was that he had written the character of Vikram in the movie with Shorey in mind. The film, which is slated to release on 30 October, is a take on the sensitive issue of violence within families.
In an interaction with Catch, Ranvir Shorey got candid about his role in the film, and elaborated on his stance on disciplining children.
"I don't think I have ever been told that only I can play a particular character or that a particular character has been written keeping me in mind," Shorey said, when asked why he decided to do the film.
"When Kanu told me that he has written the character keeping me in mind, I thought it would be something that I have done before because that is the nature of this industry. Everyone follows the tried and tested formula. But not only was Titli a great script but also a kind of character that I have never done before. I was flattered when Kanu thought that I can pull of such a character."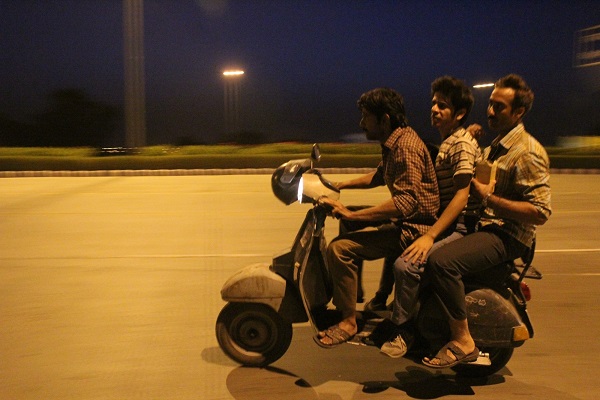 On the subject of the film, Shorey said he feels that Indians need to address the issue of family violence seriously.
"I don't think Indians talk about family violence. In other societies people have addressed this issue, but I think violence as a way of disciplining is seriously a flawed method as when you expose the child to violence early in his life you never know when you cross the line from disciplining the child to actually venting your frustration on him. I think corporate punishment is something which we should talk about in terms of domestic violence."
Despite dealing with a heavy subject, Titli seems to be peppered with black humour.
"Although Titli is a very intense film, it has a black humour in it," confirms Shorey. "It is the kind of humour where you don't know whether to laugh or to feel bad for the character.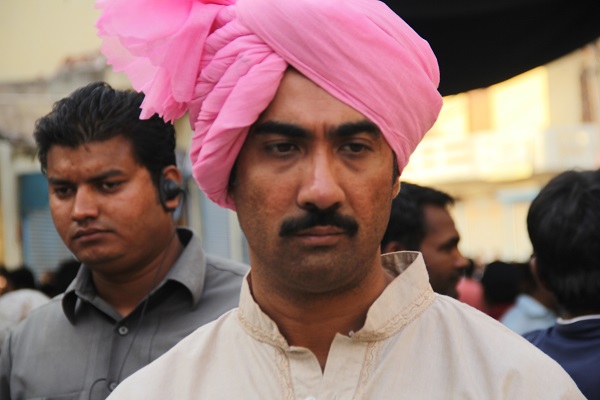 On the promos of the film, the actor said:
"Titli is a film about family and has always been promoted as a film revolving around the life of people in a family. The first trailer of Titli was more suited to the European panel, but for the Indian audiences, we had to come up with a different trailer as the taste of Indian audiences is different from the overseas audiences. We want the Indian audiences to come and watch the film, so a fresh cut was required."
The talented actor has proved his mettle in a number of roles. He seems to be able to play serious characters - as seen in Traffic Signal and No Smoking - to comic roles - like in Singh Is Kinng and Pyaar Ke Side Effects - with equal ease.
Speaking about the kind of work which excites him the most as an actor, Ranvir says, "What excites me the most is different kind of work. When somebody offers me a different character in a fresh story with a good screenplay and it is by a director I have faith and trust in, it becomes an exciting proposal for me."
The versatile actor also feels that Indian audiences are very smart and can smell a good film from its trailer itself. He says no amount of promotions will make Indian audiences accept a bad film.
"It does not matter if the film is commercial or an independent film, if the story is engaging enough, the audiences will come to watch the film. Audiences have a hunger for good films and I think the audiences have always been right. When filmmakers try to make junk in order to make money that is something which leads to fall in the Bollywood standards," Shorey said.
Titli is slated to release on 30 October 2015.