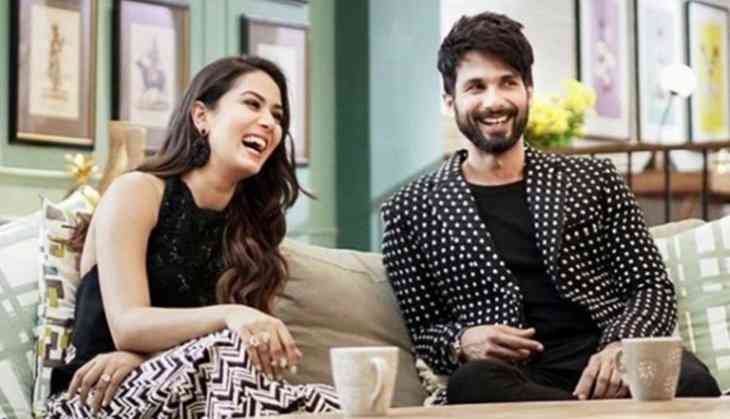 According to Shahid Kapoor, wife Mira Rajput would have dated this actor if she was not married
Bollywood actor Shahid Kapoor came to Neha Dhupia's show Vogue BFF with her wife Mira Rajput. Shahid and Mira are an adorable couple and their social media popularity is the proof of it. Now when they both came together to the show BFF Vogue they have many amazing revelations and they even opened about their personal life.
In one of the segments of the show called Spinning Charades, Neha asked Mira 'Which celebrity she would date if she was single?' Well, the answer to this question should have been enacted. before Mira could have answered it Shahid jumped into it.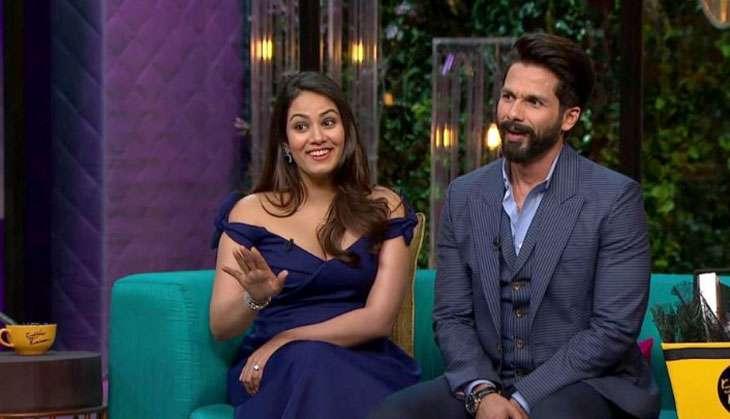 Shahid Kapoor - Mira Rajput
Even Mira had the option to choose Shahid, but still, Mira was quizzing about anyone's name. Now that's the time Shahid jumped into it and said that he is none other than Sidharth Malhotra. Shahid told Mira, "Oh, you think that he is from Delhi. So…,"
Also Read - Favourite sex position: Mira Rajput reveals bedroom secrets on Neha Dhupia's chat show with Shahid Kapoor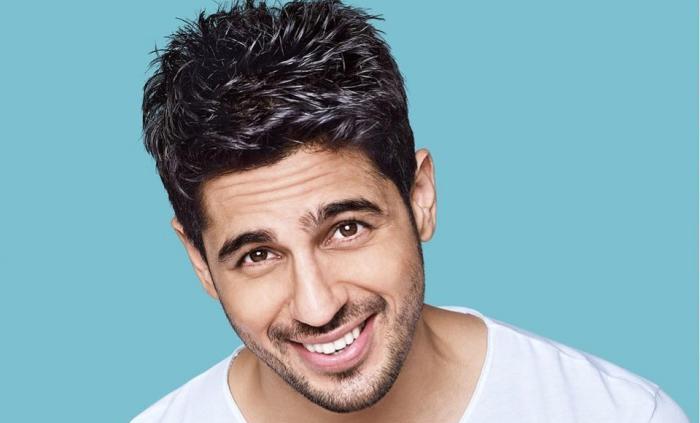 Sidharth Malhotra
Well, this is to notice when Shahid came in the previous season of the show she revealed that he is surprised with himself once he chose to arrange marriage. He said he never though be married arrange, however, he accepted that he wanted to settle down as he was feeling alone many times.
However, this is something on which we need Sidharth Malhotra to react that what he feels when he got to know that Shahid's wife Mira would have been dated him if she was not married.
Also Read - Hichki Box Office Collection Day 3: Rani Mukerji makes a comeback with a bang