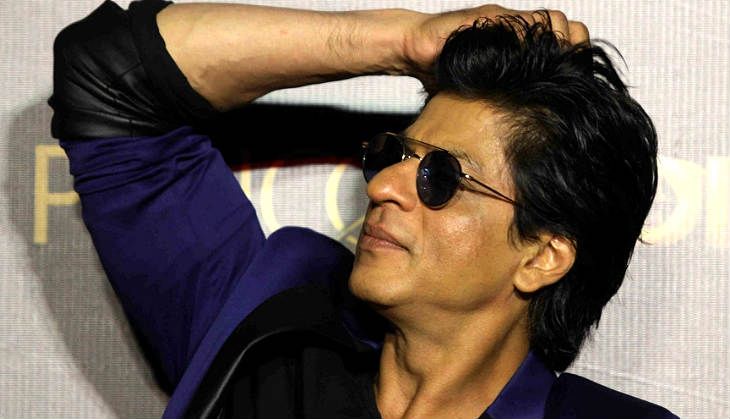 Shah Rukh Khan has always tried to make his films technically sound and on par with Hollywood films. His attempt with VFX in Ra One did garner appreciation. The next challenge for the superstar is his upcoming film with Aanand L Rai, wherein he essays the character of a little man.
In an interview with Anupama Chopra for Film Companion, Shah Rukh Khan said,
"I say yes to a film just on my gut feel. That's when my well-wishers come to me and say 'you don't have to do this. Why are you doing it?' I am doing Aanand L Rai's film and people are already commenting 'Why would you be a dwarf? We like to see you like the way you are'. Aanand's film is going to be very difficult. Six to eight months of hard work especially in terms of VFX. I don't have any calculation while signing the film. When a film does not fare as well as my calculation, then I am like 'Yaar calculate karke lunga agli baar' but I can't do it. I could not do it in start of my career, nor can I do it now. I think I was just the right guy at the right place at the right time and things just fell into place. I am just hoping it will continue even now."
Aanand L Rai's yet untitled film will hit the big screen in Christmas 2018.