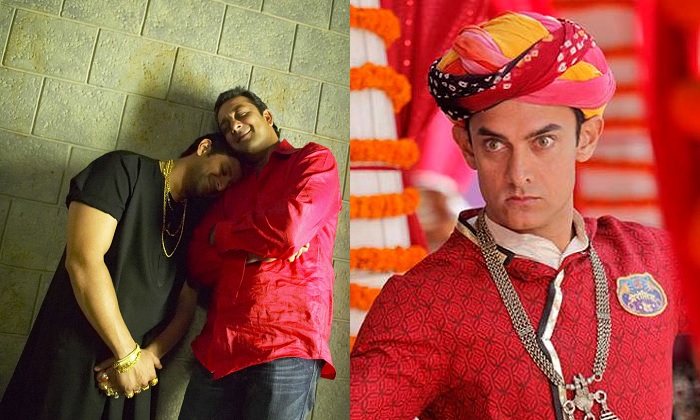 Right from Munnabhai MBBS to PK, Rajkumar Hirani films are usually strong on the feel-good factor. The director often backs unconventional stories - that are then garnished with romance and humour to make them commercially viable.
Hirani is one of Bollywood's most successful directors - with a 100 per cent Box Office track record. In an interview with Catch, Rajkumar Hirani revealed that he never expected any of his films to register the commercial success they did.
"Actually if you look at my filmography, the first impression you will have is that I have directed 5 successful films but if you analyse it, you will realize that Abhijat Joshi (the screenwriter for Lage Raho Munabhai and PK) and I have written very risky films".
Also read: Saala Khadoos: Milkha Singh treats team to lunch, lauds Rajkumar Hirani for making a sports film
"Corporates might produce the film because of my name being associated with the project, but if I give the script of PK to a debutant and ask him to present it to a producer, no one would produce it.The first reaction would be 'Who would watch a film taking on the religious belief in India?' or 'Who would want to watch a film on Mahatma Gandhi in today's time?'
The director said he was fortunate to have found such a positive response to his films.
"So we have picked up unusual subjects which make no commercial sense but we have been fortunate and lucky that the audiences loved the movies. The same has also given us the confidence to try what we believe in, so I am never worried about other factors except the story".
Also read: These 4 statements by Saala Khadoos R Madhavan on Ritika Singh, Rajkumar Hirani are bunch of intelligence
Hirani, who is one of the producers of R Madhavan's upcoming sport drama, Saala Khadoos, feels that the audiences will be blown away by the fight sequences in the film.
"You will be blown away by the last 20 minutes of Saala Khadoos. The fights are very real fights and all the boxers in the film are real boxers. The boxing sequences were well choreographed with the help of the boxers".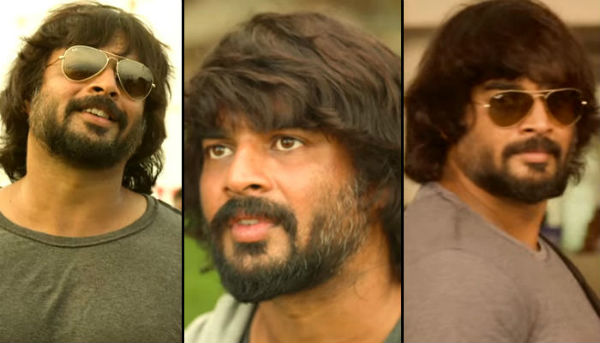 The director was full of praise for newcomer Ritika Singh, who will play Madhavan's protege in the film.
"The way Ritika has fought is outstanding. She is very real in the film in terms of dialogue delivery and emotional sequences. There is a huge amount of innocence and rough edge which is working in her favour."
Also read: Saala Khadoos is nothing like PK or Munnabhai MBBS; Then why did Rajkumar Hirani back this Madhavan film?
Saala Khadoos releases on 29 January 2016.