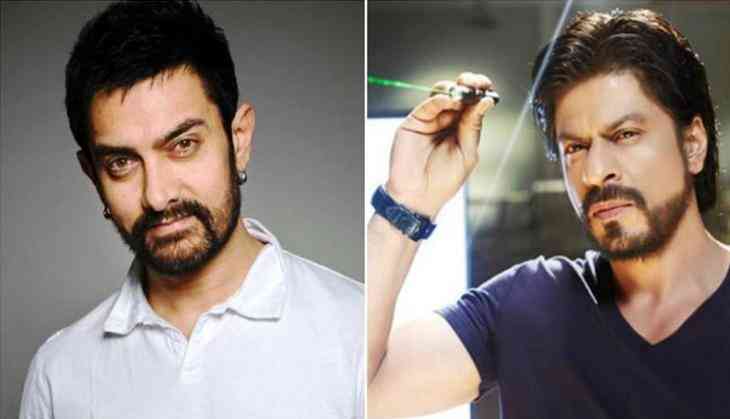 Bollywood actor Aamir Khan came in the discussions after he apologized over the failure of Thugs Of Hindostan and here he also discussed his next project. Aamir Khan shares a close bond with write Anjum Rajabali who has written 'Saare Jahan Se Accha'. However, now it is clear that Aamir is not doing this film as Shah Rukh Khan has come to the board.
Aamir and writer Anjum worked together in Ghulam and there were the reports that Aamir will now do Rakesh Sharma's biopic as well but at the last, he decided to move out of the project due to one different project. Even after coming out of it, Aamir Khan suggested Shah Rukh to do the film as he finds it a wonderful story.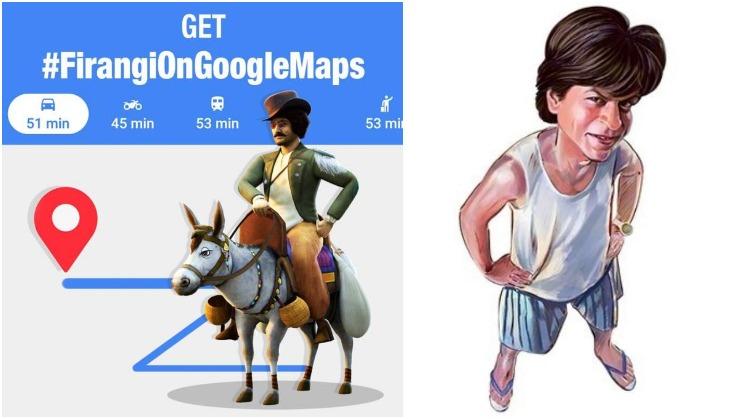 Thugs Zero
Aamir Khan on this project said, "I think it's a great and wonderful script. I am a huge fan of Rakesh (Sharma) and it's a wonderful story. I feel sad that I am not able to do it, which is why I actually called up Shah Rukh and said that it's a wonderful story and you should hear it'. I am really happy that he liked it and he is doing it so, all my best wishes for their project."
"Saare Jahaan Se Achha will go on floor in February and I have been very excited about the film because like Aamir said, I have also been a big fan of Rakesh and now he is a good friend also," said Rajabali the writer of the film.
He further added, "Frankly, I was very keen that Aamir should do the film. He liked the script, we discussed it a lot and we had a lot of hopes about it. Unfortunately, Aamir is consumed with a larger sort of project called Mahabharat."
Talking about Saare Jahaan Se Accha, the film will be directed by Mahesh Mathai and produced by Ronnie Screwala and Siddharth Roy Kapur, under the RSVP films and Roy Kapur Films banners respectively.
Also Read - Before SOTY, Varun Dhawan was supposed to make his debut from this film of Aamir Khan but he got rejected!