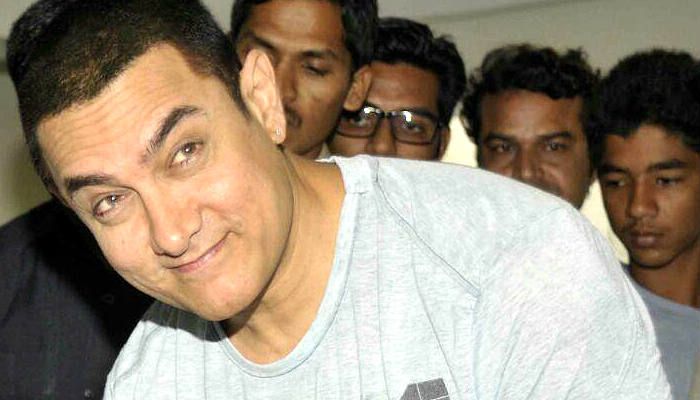 Aamir Khan may be releasing his upcoming Bollywood film -- Dangal on Independence Day. The much-anticipated film, like most of other Aamir's releases, was set to hit the screens during the Christmas period. However, during an interview on a TV show, Khan hinted that the film could release on the Independence Day.
Without naming the film on the show (which is yet to be aired on screen), the actor said that his upcoming film is a patriotic one and 15 August would be the best day to release it. He explained:
"It is a patriotic film, and [talks] about the empowerment of the daughters of India, where I play the role of a father to four daughters. (His) character carries a dream of winning a gold medal for India, which his daughters fulfil for him. It is a very patriotic and emotional story. So, I believe that the best day to release this film would be 15 August ." [sic]
Also read: Dangal: 3 things Aamir Khan said about the Mahavir Phogat biopic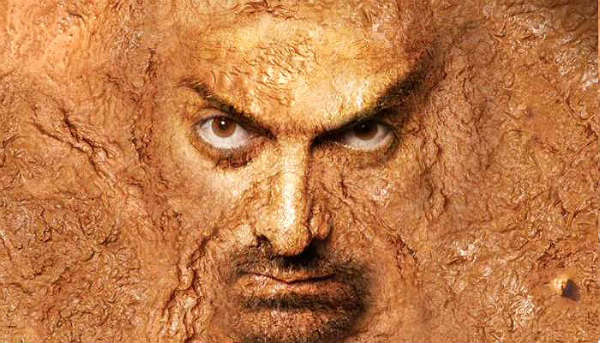 While Dangal's team has made no official announcement yet, things have been reportedly processed from Aamir's side. Since the production of the film is more or less completed, preponing the release date will not be complicated.
If this happens, Dangal will give stiff competition to other Bollywood films releasing on 15 August - Akshay Kumar's Rustom, Hrithik Roshan's Mohenjo Daro and even Abhishek Bachchan's Hera Pheri 3 which is tentatively set for release on the Independence Day.
Also read: Salman Khan on Dangal, Neerja, Bajrangi Bhaijaan... and BFF Sooraj Barjatya
-- With inputs from Hindustan Times