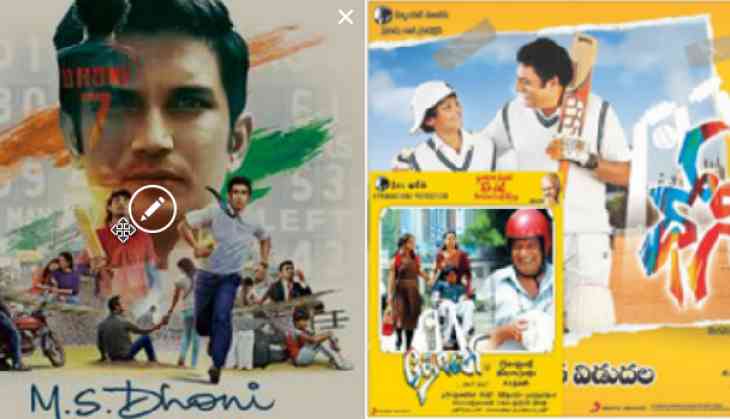 When M.S. Dhoni: The Untold Story was released on 30 September 2016, his fans widely celebrated the release of the film as it was the biopic of former Indian Skipper MS Dhoni. The film is based on the life of former Test, ODI and T20I captain of the Indian national cricket team, Mahendra Singh Dhoni.
The film stars Sushant Singh Rajput as Dhoni, along with Disha Patani, Kiara Advani, and Anupam Kher. The film shows the life of Dhoni from a young very young age through a series of life events.
Notably, a very few people are aware that another film was also made in the year 2012 named Dhoni. The film is a bilingual film made in Tamil and Telugu, it stars Prakash Raj in the lead role, along with Aakash and Radhika Apte. The plot of the film runs around the conflicting interests of a father and his son; the father wants his son to study MBA, but his son is more interested in sports and wants to become a famous cricketer like Mahendra Singh Dhoni. The film is produced and directed by Prakash Raj.