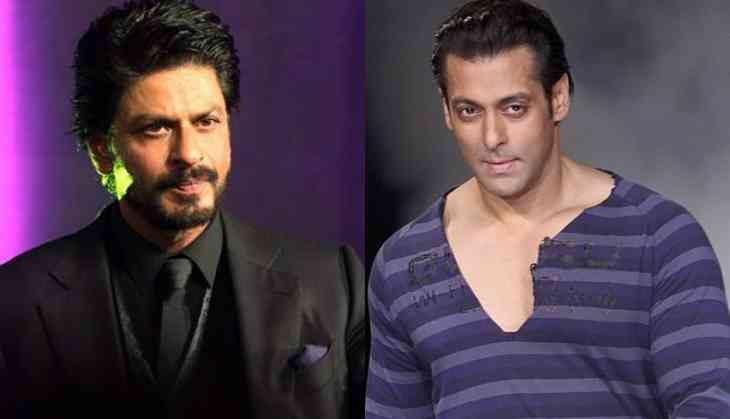 10 super flop Khans of Bollywood who couldn't taste success
The three superstar Khans, Shah Rukh, Aamir and Salman have been ruling the Bollywood for a long time now. There is no shortage of Khans in the Indian film industry and while a few of them carved their way to success at box office, some failed in leaving an impressive mark.
Besides, the trio of SRK, Aamir and Salman, there is no such big Khan who has touched a new level of stardom.
Here we have brought you a list of 10 super flop Khans of Bollywood:
1. Zayed Khan
Bollywood producer and star Sanjay Khan's son Zayed Khan had worked in many films but he didn't get much success in his career. He made debut from Chura Liya Hai Tumne in 2003 and the film was a super flop. After that, he has been seen in many movies but most of the time he went unnoticed.
2. Fardeen Khan
Bollywood legendary actor Feroz Khan's son Fardeen Khan is also like Zayed Khan, who had done many films but still, he is not famous like his father.
3. Imran Khan
The nephew of Bollywood's super Khan Aamir Khan, Imran Khan is also an example of unsuccessful Khan. Imran made a charming debut at the box office with 'Jaane Tu Ya Jaane Na' but after this film, he didn't do anything big at the box office.
4. Sajid Khan
Sajid Khan is although not a full-time actor but he has been seen in some movies. There was a time when Sajid was a successful director but with his past films, he is fighting with the bad luck.
5. Faizal Khan
Aamir Khan's younger brother Faizal Khan's career was also a big flop. He acted in some movies like Mela, Basti and others but all were big flops at the box office.
6. Ayub Khan
Ayub Khan is the nephew of Bollywood's tragedy king Dilip Kumar. Although Ayub is now a big name in the television industry, he was not that much successful in Bollywood films.
7. Sarfaraz Khan
If you would have seen Salman Khan's films like Tere Naam, Mene Dil Tujhko Diya and others then you may remember his friend in these films. Sarfaraz, who is the son of famous writer and actor Kader Khan, was also a big flop example in the industry.
8. Shahzad Khan
Shahzad is the son of famous actor Ajit who was known for his villain roles in films. Shahzad was very popular for mimicry of his father but he himself didn't make any identity.
9. Sahil Khan
Once a popular super model and handsome hunk Sahil Khan made debut from film Style and then he was seen in Excuse Me. Besides these films, he has no identity in Bollywood.
10. Kamal Rashid Khan
KRK's debut movie was a product of his home production 'Deshdrohi' which was a surprise hit but after this he failed in finding a successful place in the industry.