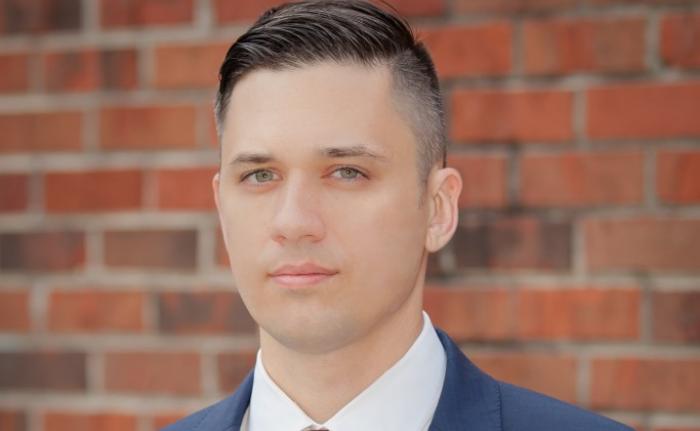 Reports have emerged that Augustus Sol Invictus, the Libertan candidate for the Florida Senate, killed a goat once and drank its blood.
According to Invictus, he sacrificed the goat as the part of a pagan ritual after he completed his trek from Central Florida to the Mojave Desert (he spent that week fasting).
"I sacrificed an animal to the god of the wilderness ... Yes, I drank the goat's blood," he told Associated Press.Florida's Libertan party chairman Adrian Wyllie is not happy with the news and has resigned to draw attention the 32-year-old Senate candidate's past actions.
Wyllie has called out Invictus for his 'extreme views' and 'brutal dismembering' of the goat.While making it clear that Invictus has no place in the Libertarian Party, Wyllie told AP, "He's a self-proclaimed fascist. He's promoting a second civil war."
The senate candidate is a lawyer by profession and changed his name to Augustus Sol Invictus which means 'majestic unconquered sun' in Latin.