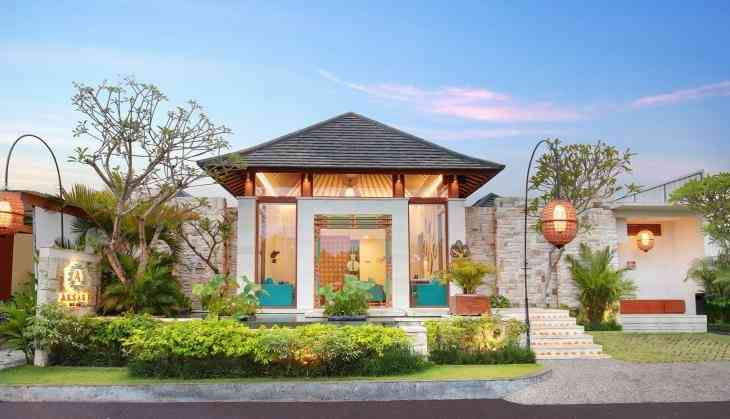 It is a dream for many to have their own home, however, it is difficult to find the home in this era of inflation. One should have to be financially strong before buying their personal home and it's not easy if you have the earnings less than 2 Lakhs per monthM. But what when you got to know that there is a place in the world where you can buy a home at just 75-80 rupees only then you will surely laugh of it. But that's not a joke at all.
In some villages of Sicily, Italy houses are on sell to get sold in just 1 Euro and around 400 houses are on sale. The shocking thing is that even after that surprising money nobody is ready to buy those houses. Well, there is a specific reason behind it why the people are selling their houses and even after 1 Euro price nobody is ready to buy it.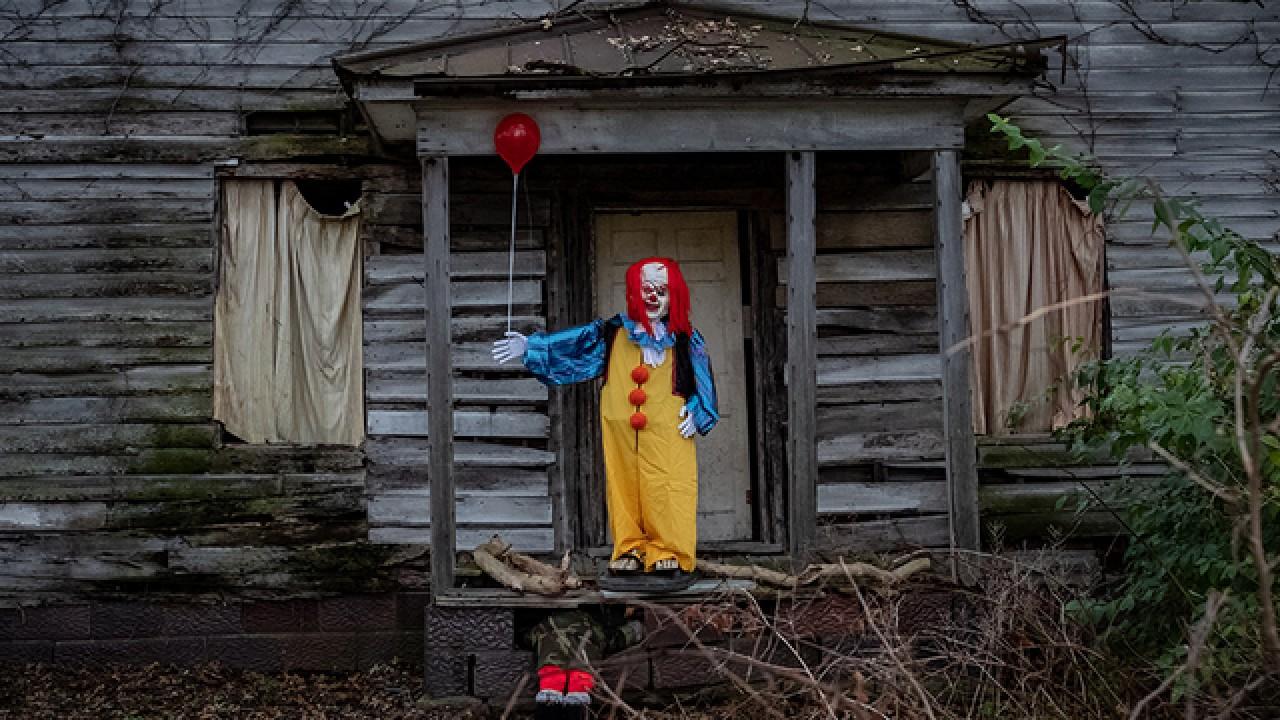 haunted house
It is being told that the area is haunted and every day there is something happens that forces a nature tragedy at the place. Besides that, there is no facility for employment. There are so many houses that are empty and this is the reason even after that effective price nobody is ready to buy those houses.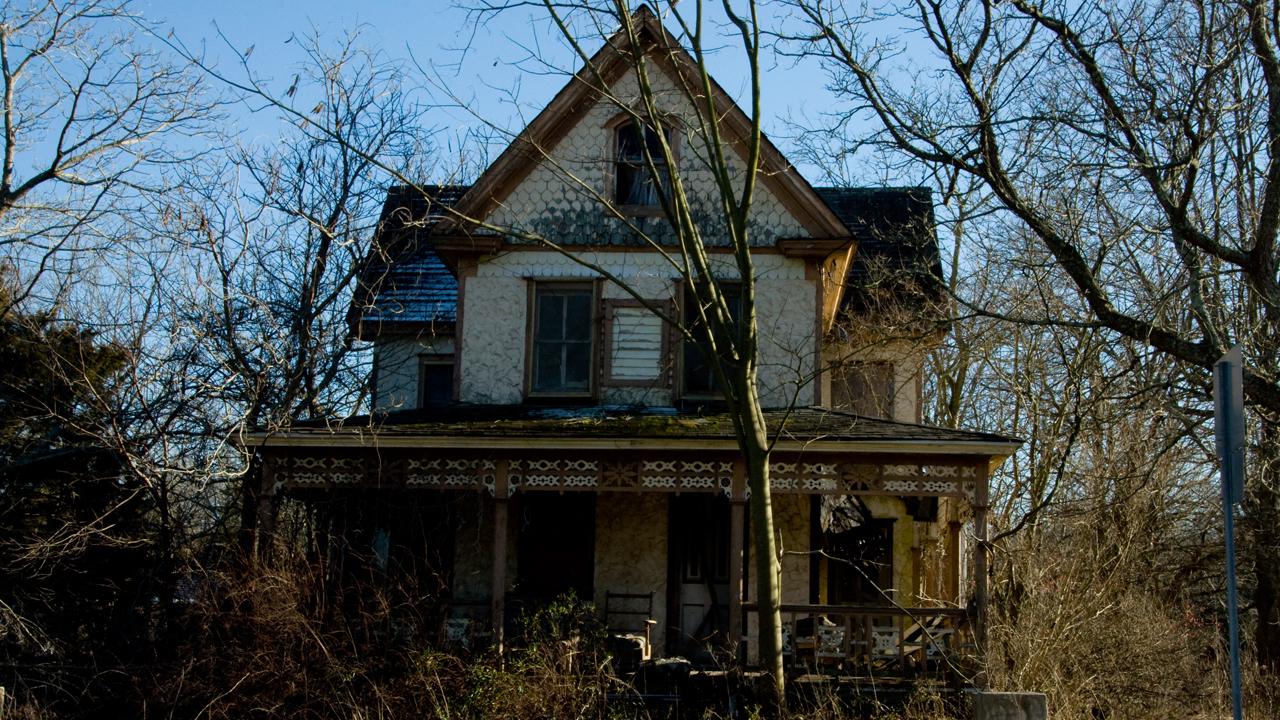 haunted house
Many of the houses are from the 19th century and their structure is also very old. A large of a number of people have left the village to earn outside and that's why the village is totally haunted. The mayor of this village is trying full hard to impress the buyers. One thing to notice is that whoever will buy these houses will have to spend more than 10 lakhs to reconstruct them. With that, the price of those houses reaches to more than 300 times.
Also Read - Surprising! Even after 72 years of Independence, this community of Rajasthan has no right to VOTE