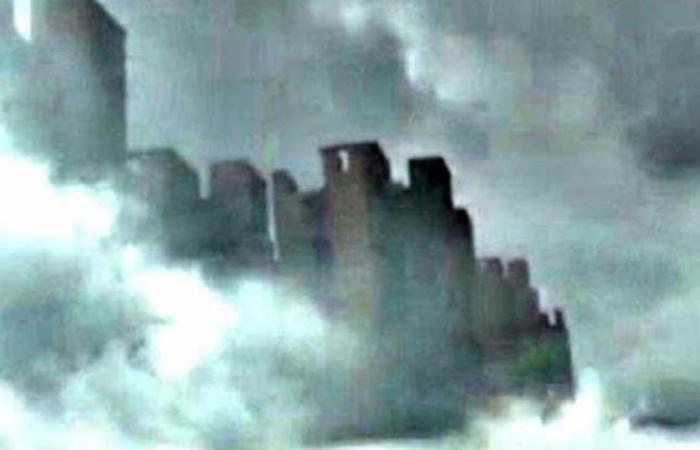 On 7 October, thousands of Chinese people living in Foshan, Guangdong province, saw a strange phenomenon when a mysterious 'city' appeared above the clouds, leaving everyone in shock.
A few days after the incident, another such occurrence took place in Jiangxi city. Several people were able to record the entire episode on their cameras.
With this, various conspiracy theories also cropped up with some people believing that they had seen a parallel universe. One of the most interesting theories claims that American agency NASA is planning to use 'holographic image projection technology' to simulate the second coming of Christ or an alien invasion and gauge people's reaction to it.
Reportedly, experts are contemplating that the phenomenon might be a result of an optical illusion called Fata Morgana. A similar incident was reported in the year 2011 above Huangshan City of China.