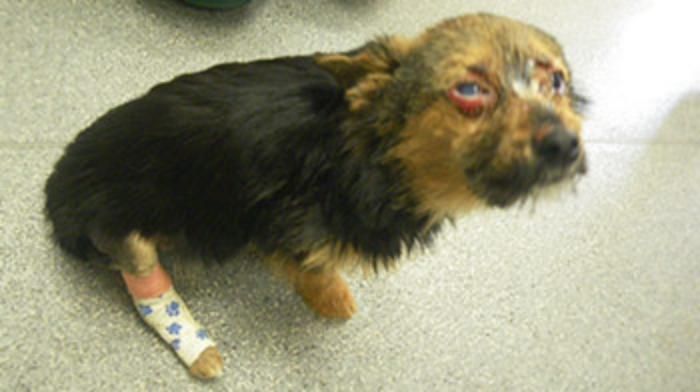 In a shocking incident of animal cruelty a group of teenagers in the UK have admitted to stealing a puppy and feeding it drugs.
Three teenagers, two aged 16 and one aged 15, abducted a chihuahua cross - named Chunky - from his house before they tortured him.
According to investigators, the dog had been kicked, punched and abused for several hours before being discovered.
Royal Society for the Prevention of Cruelty to Animals (RPSCA) inspector Caroline Doe said this was the most disturbing case she has ever dealt with.
Doe said the dog was found with a broken neck and leg, and with burns all over his face and eyes. The boys confessed that they had given the dog drugs, and had broken his leg and neck before dumping him. The boys also admitted setting Chunky's face and eyes on fire after lighting a deodorant aerosol can.
Chunky - who was less than a year old when the abuse occurred - luckily survived after several hours of torture. He was found by a passerby the next evening.
Chunky was reunited with his owners and has since physically recovered from his ordeal.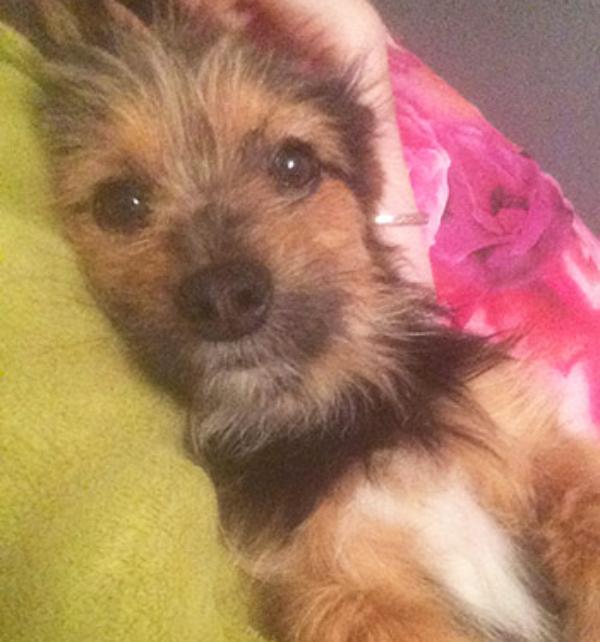 However, the RSPCA claims that Chunky will now always be timid after what he has been through,
The Folkestone Youth Court fined the teenagers and banned them from owning animals for a five-year period.