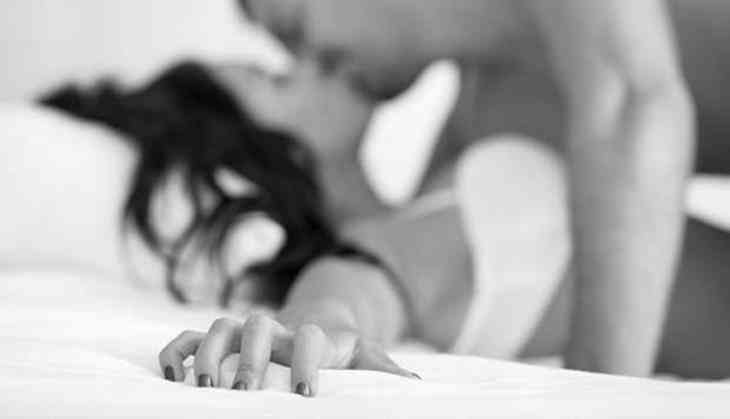 A sex toy company in United Kingdom allows four day leave to their employees for masturbation. The company believe that its productivity will increase if employees having more orgasm.
The company LELO believes that offering day offs to its employees for fulfiling their sexual pleasure will improve productivity, will reduce stress and increase happiness of its workforce.
The move comes after research by LELO found that climaxes could actually help add a whopping 90 billion euros to the economy.
The study, which draws on existing academic research as well as original research commissioned by LELO UK, found that happiness is a major driver of productivity, with 94 per cent of people agreeing that the happier they are, the more productive they are at work.