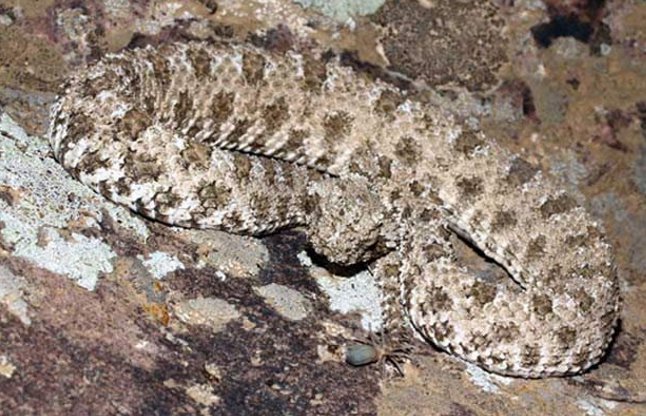 In a what can be called an an unfortunate incident, a farmer from Kashmir was bitten on his penis while urinating in a field. But fortunately for the 46-year-old farmer, he has been able to recover even though he arrived at a Srinagar hospital three hours after being bitten.
According to reports, the farmer was able to identify the snake that attacked his manhood as 'gunas' or the Levantine viper (Macrovipera lebetina). His condition was rendered stable but his woes did not end here. His penis was still grossly swollen.
Tests showed that the farmer's blood was clotting faster than usual and he was injected with anti-venom to counter the abnormal clotting through neutralisation. He was allowed to go home in three days after the swelling went down but he still carried some scars from the attack. The spots where the fangs entered the skin had turned black from necrosis, which meant that the normal tissue had withered and died.
This incident was published by the New England Press Journal on 10 September 2015.