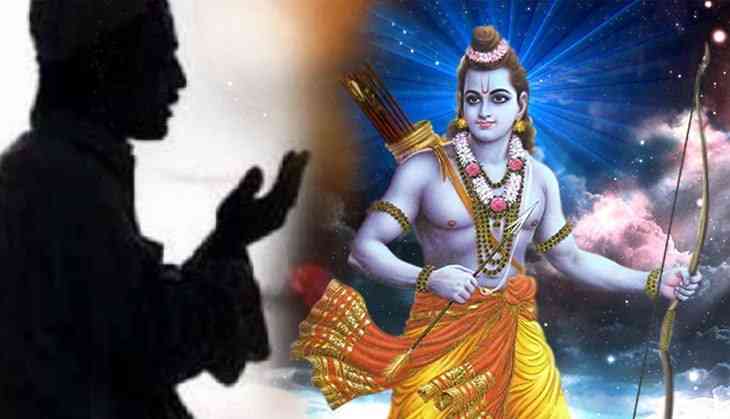 A shocking incident has come to light from Uttar Pradesh's Shamli where a man along with his family changed his religion on Thursday . Yes, the man has changed his religion from Muslim to Hindu.
The reason behind this conversion is quite surprising for anyone. The man named Shehzad has converted his name to Sanju Rana. He said that Lord Ram has come in his dream at night due to which he has converted the religion of his family.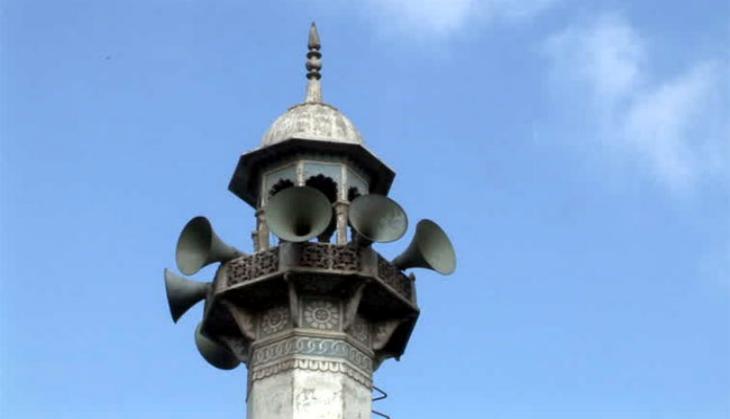 On Thursday, Shehzad has converted his religion along with his entire family and worshipped in the temple. The man has also sought permission from Shamli's DM to allow him and his family to convert their religion.
The incident belongs to the Sadar Kotwali area of Shami district. A man named Shahzad, who is a resident of Harendra Nagar has adopted the Hindu religion on Wednesday.
After conversion, Shahzad has kept his name Sanju Rana. Shahzad alias Sanju said that for a long time, Lord Sri Ram used to come in his dream and used to say him that he should adopt Hinduism, said NBT reports.
For this reason, he has decided to change his religion and on Thursday, he along with his family converted their religion while chanting Jai Shri Ram.
Sanju says that his ancestors were Hindus but, later, some people had made Muslims. Today he has again converted his religion from Muslim to Hinduism. Sanju said that he considered Lord Shri Ram as his favoured deity. From today, he will live according to the customs of Hinduism. Sanju also worshipped Lord Shiva in the Collectorate and worshipped Lord Shiva and Shri Ram.
Watch Video:
Also read: OMG! Bihar's Love Guru professor wrote a long post titled 'Chadti Jawani Meri Chaal Mastani' after getting retired at 65