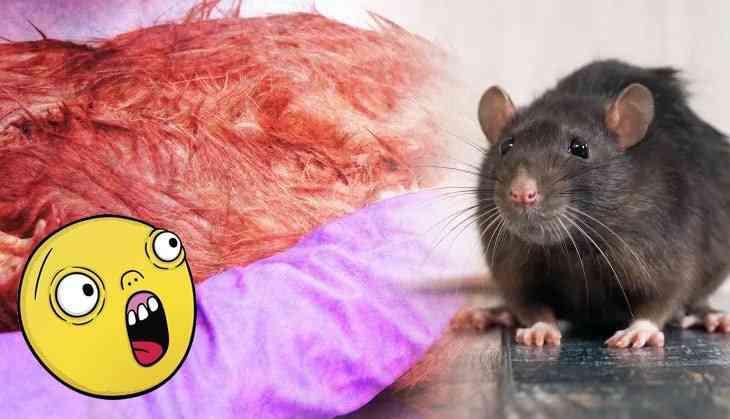 Criminals tried all bizarrely tricks either to steal or to smuggle something. A piece of shocking news has come to light from a Britain prison where criminals smuggled drugs, phones and cash into prison.
As per the reports of Reuters, criminals have been stuffing the bodies of dead rats with drugs, phones and cash and throwing them over the walls of the prison.
However, guards at Guys Marsh prison in Dorset came to know about this activity when they found the bodies of three rats. Shockingly, the bodies of the rats were having long stitches along their stomach, officials said Monday.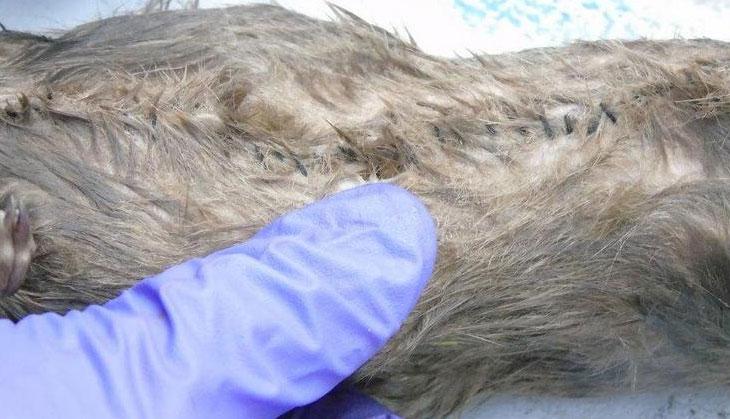 Further, they discovered that the rodents have been disembowelled and filled with drugs, five mobile phones, charger, three SIM cards, cigarette papers and a huge quantity of drugs including cannabis as well as tobacco.
As per Britain's prisons minister Rory Stewart, ' This find shows the extraordinary lengths to which criminals will go to smuggle drugs into prison, and underlines why our work to improve security is so important.'
This is not the first time when criminals tried this method, earlier also, some lawbreakers smuggled drugs into prison by using tennis balls, drones and pigeons.
Also read: Scary! Man found ferocious snakes under his house; check out the viral video