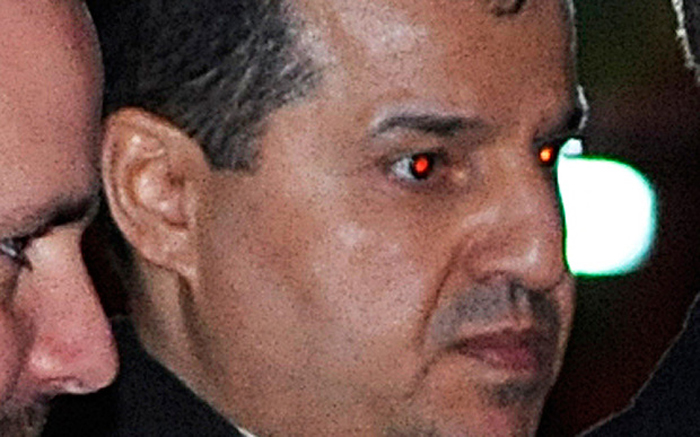 In a bizarre incident, a Saudi millionaire who was accused of raping a teenage girl, was cleared of the charges after he told the court that he might have accidentally fell and penetrated the girl.
Ehsan Abdulaziz was accused of raping an 18-year-old girl at his residence in Maida Vale, west London. The incident occured in August 2014.
Abdulaziz had claimed that his penis was poking out the top of his underwear when he fell on her.
According to reports, the teenager and a 24-year-old friend -who was known to the businessman- had gone to Abdulaziz's flat. He offered them vodka after which he took the 24-year-old to the bedroom while the teenager slept on the sofa.
The teenager alleged that when she woke up in the morning she found that Abdulaziz was trying to force himself on her. However, Abdulaziz said that he had just went there to offer her a t-shirt when he tripped and fell on her.
According to a Telegraph report, traces of his DNA were found on the teenagers body - a fact that the property developer tycoon refuted by saying that he had just had sex with the teenagers friend before he went to offer her a t-shirt.
"I'm fragile," he said. "I fell down but nothing ever happened, between me and this girl nothing ever happened," the Telegraph quoted Abdulaziz as saying.