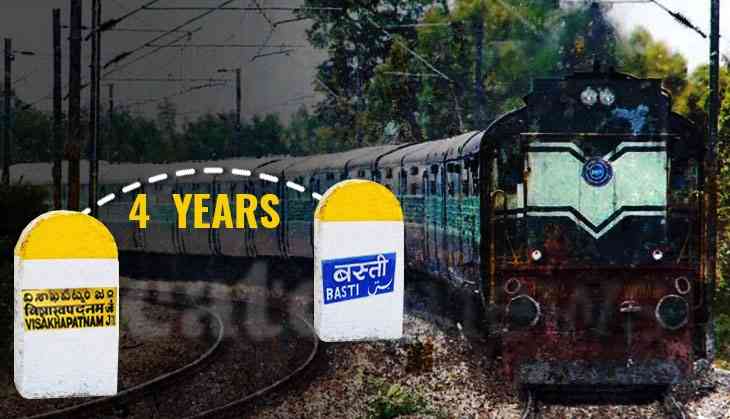 Trains delay in India is one of the biggest problems for the passengers who have to wait for their trains for long hours. However, it's not a new thing but Indian Railways should do something seriously so that this problem can be minimized. Because it wastes the time and money for the passengers.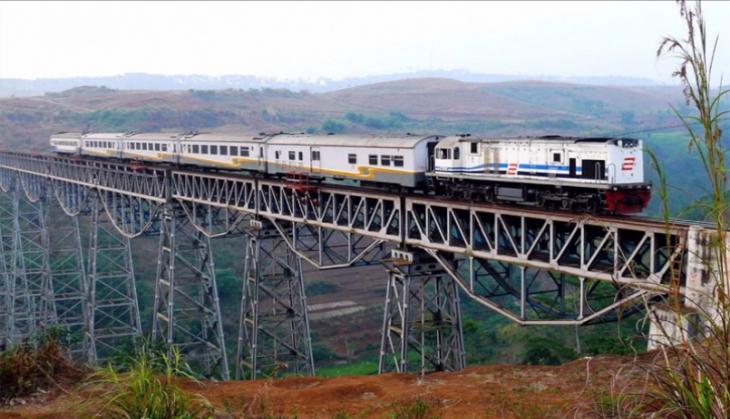 Well, if you listen to this news then you will forget all your complaints to Indian Railways. An Indian train has broken all the records of getting late as it has completed its 42 hours journey in 4 years.
Yes, you read right! A goods train wagon no. 107462 has taken 4 years to complete its 1400 km journey. The good train carrying 1316 fertilizers bags containing Di-Ammonium Phosphate (DAP). Reportedly, the train had left the Visakhapatnam (Andhra Pradesh) station on 10th November 2014 which has reached its destination Basti station (Uttar Pradesh) on 25th July 2018. It has given a shock to the station official that how a train took so long time to reach its station.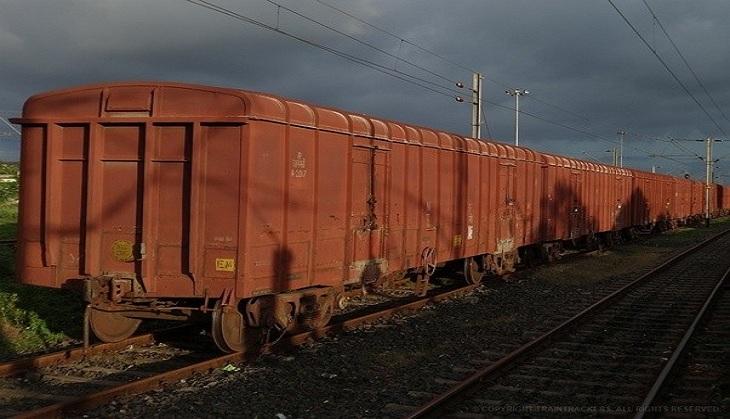 According to the reports, Sanjay Yadav, the chief PRO of North Easter Railway Zone said that it might be possible that this would be a case of a wagon or ferry going unfit or being sent to the yard. Sanjay Yadav also told that it was the consignment which sent by Indian Potash Limited from Vishakhapatnam to a businessman in Basti named Ramchandra Gupta.
Reportedly, Gupta said that he has not paid a single amount for the consignment, therefore, the matter is now between Indian Railways and the company Indian Potash Limited which has sent this.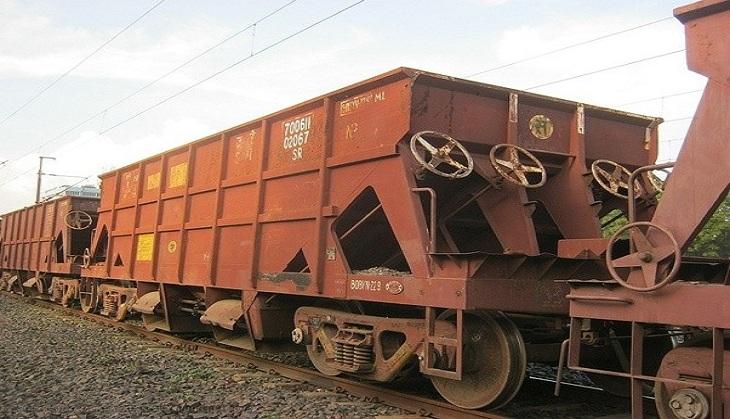 However, around 10 lakh rupees got wasted during these years.
Meanwhile, an inquiry should be done that how this train has taken a long time to complete its 42 hours journey in around 3.5 years which is a long time.
Also read: Maharashtra: Man lies on railway track in suicide attempt; see video