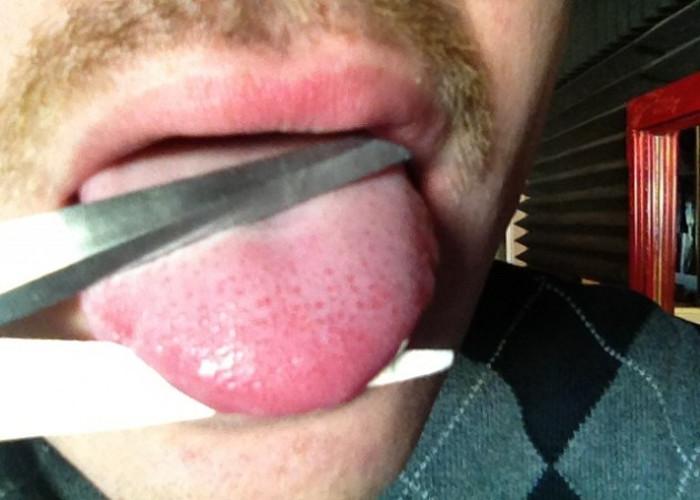 In a gruesome incident, a 25-year-old farmer died of excessive bleeding after he slashed his tongue and offered it to the idol of goddess Durga in Madhya Pradesh's Satna district.
The farmer has been identified as Deepak Kol, a resident of Kharhata village in MP. Kol cut his tongue and lost consciousness owing to the loss of blood on 21 October. The police said that the superstitious villagers failed to intervene and take him to the hospital in time. It was only after Kol failed to regain consciousness on 22 October that the village sarpanch informed the police.
The police took the devotee to the hospital where he was declared brought dead. A case has been registered and investigation is on to probe if Kol had been encouraged to perform the act.
This is not the first incident of tongues being offered in the district, police revealed. A 32-year-old villager, Rajkumar Vishwakarma, had reportedly cut a portion of his tongue as an offering to goddess Durga. He bled excessively and fell unconscious, following which he was taken to the district hospital. The doctors told the police that timely hospitalisation had saved his life.