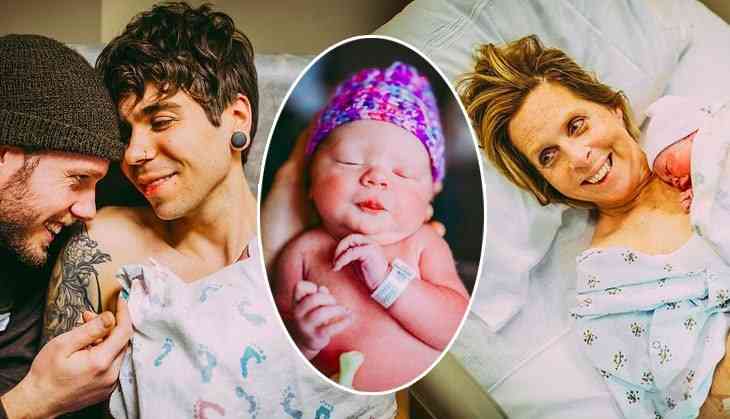 In a medical miracle, a 61-year-old grandmother in Nebraska reportedly gave birth to her own granddaughter on Monday through IVF. The elderly woman gave birth to her gay son and his husband's baby girl after volunteering to be a surrogate mother of the child, reported the daily mail.
The 32-year-old Matthew Eledge and his 22-year-old husband began considering IVF to conceive a child to become parents two years ago. The couple were amused to see that Eledge's 61-year-old mother's offered them that she'd like to be their baby's and her granddaughter's surrogate mother.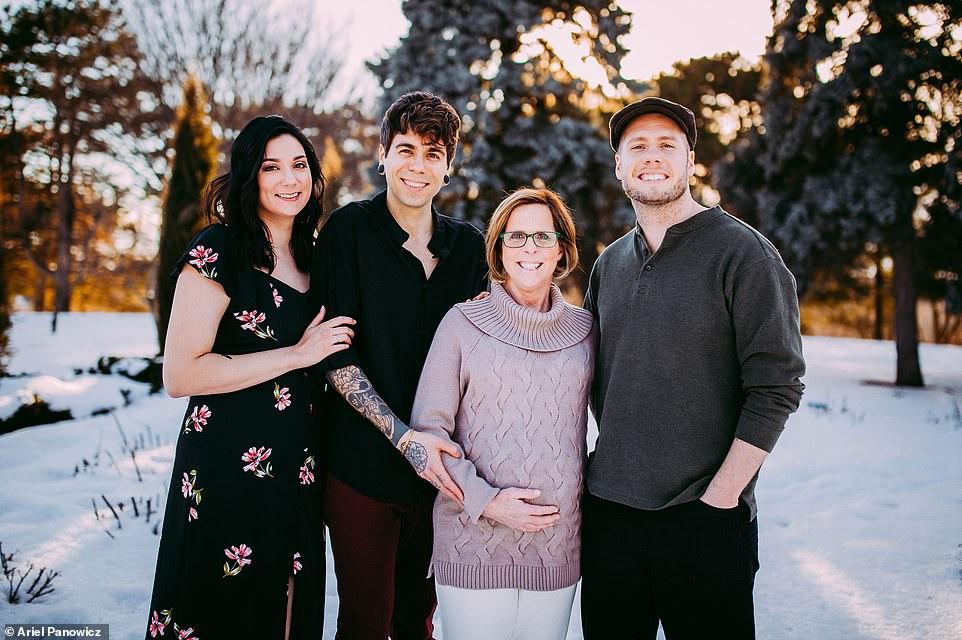 Cecile Eledge has given last birth almost more than 30 years ago, who went through menopause 10 years ago. She assured her son and her husband that she 'loved being pregnant', and, if she could, she'd 'do it again in a heartbeat'.
Accepting the offer, the couple met a reproductive endocrinologist in their hometown of Omaha in Nebraska. There, Matthew shared the mother's willing to give birth to her granddaughter with Dr Carolyn Maud Dougherty, who assured him there was nothing crazy about her idea at all.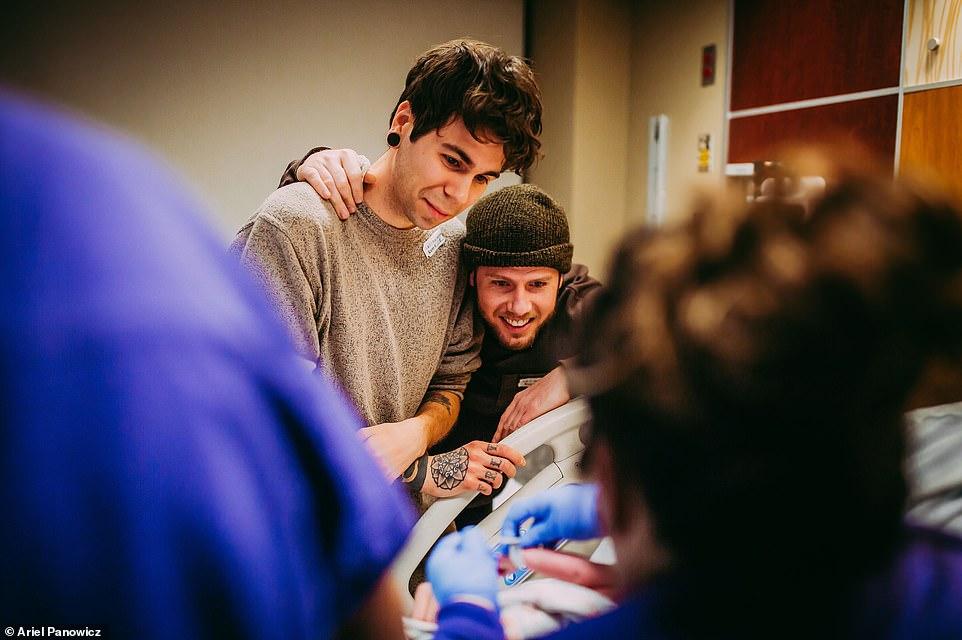 After the tougher nine-months, riddled with heightened morning sickness and frightening blood pressure spikes as a result of her age – 61-year-old Eledge gave birth to her granddaughter on Monday.
Reportedly, doctors were stunned when Cecile was able to give birth to Uma naturally, instead of the C-section procedure they'd anticipated.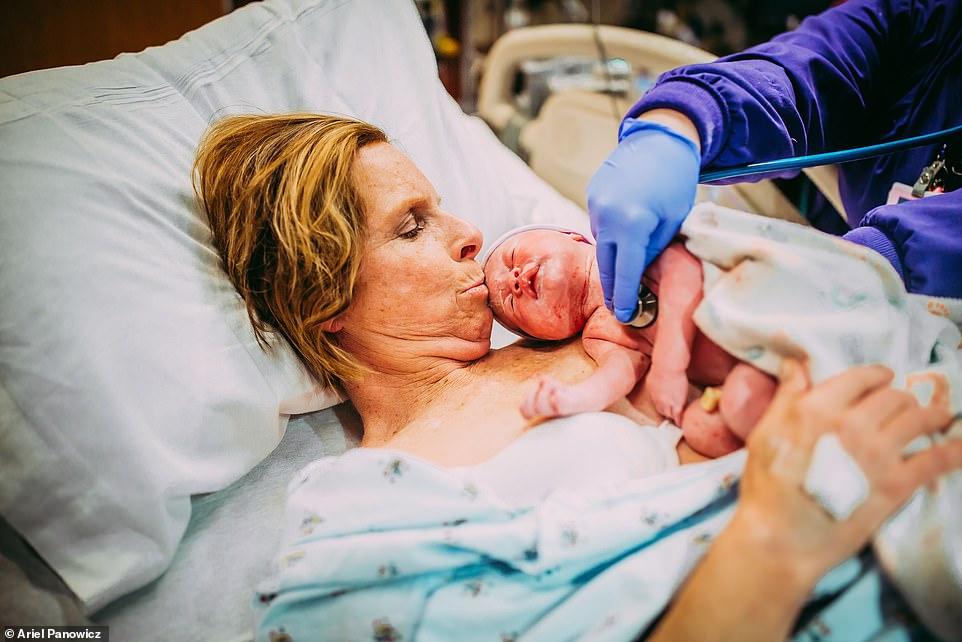 The couple Matthew and Elliot have been together since 2012, described the experience as visceral and overwhelming. 'I don't know how to describe her; she's remarkable. I have such deep respect for her and am so gracious that even as a grown adult she continues to go above and beyond for me,' Matthew told DailyMail.com.
Also read: Bizarre: OMG! Woman pregnant for last three years, delivers goat; see pics